Jennifer Lawrence in a raunchy R-rated comedy? This has all the makings to be a classic or a dud. The Oscar winner has showcased her comedic chops in films such as Don't Look Up and Silver Linings Playbook. However, this is her first full-blown comedy. No Hard Feelings focuses on Maddie (Lawrence), a cash-strapped adult who answers an unorthodox job listing. Some wealthy helicopter parents seek someone to date Percy, their introverted 19-year-old son before he leaves for college.
However, this isn't an easy task for Maddie as she discovers that Percy is an awkward young man. The upcoming comedy is from Good Boys and Bad Teacher screenwriter Gene Stupnitsky. Additionally, stars like Matthew Broderick, Andrew Barth Feldman, and Natalie Morales feature in the film. It's set to be released exclusively into theaters on June 23. Check out the top five moments of the official No Hard Feelings trailer.
The Opening Of The No Hard Feelings Trailer Delivers On Laughs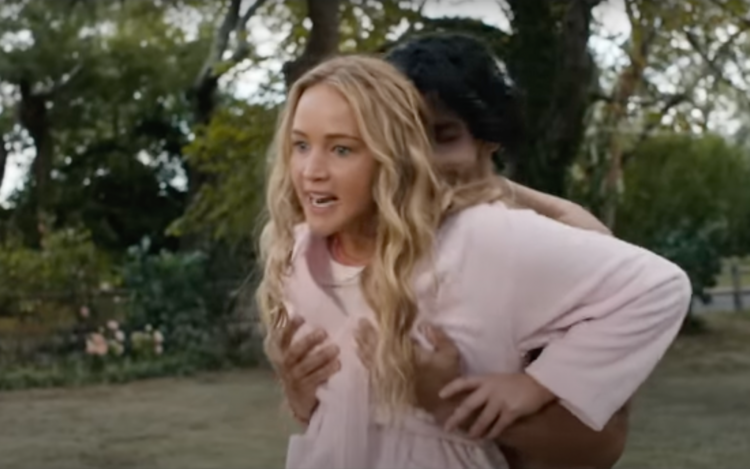 Jennifer Lawrence is an extremely talented actress with a diverse filmography. Surprisingly, comedy isn't on her resume. As previously mentioned, she's showcased her comedic chops in several notable films. However, the Oscar winner jumping onboard of a raunchy comedy is a fresh haven from her drama and suspenseful roles. To see her play a down-on-her-luck screw-up is fun and diverse, and the opening scene promises that Lawrence is along for the fun.
The overall premise of No Hard Feelings is reminiscent of the early 2000's comedy. Altogether, it's great that a film of this nature is returning to the big screen. This wild opening is genuinely hilarious because of the great comedic and physical timing of the actress herself. Plus, it's still shocking that such a filthy and sleazy role is being played by one of the best actors of our generation.
The Premise Is Established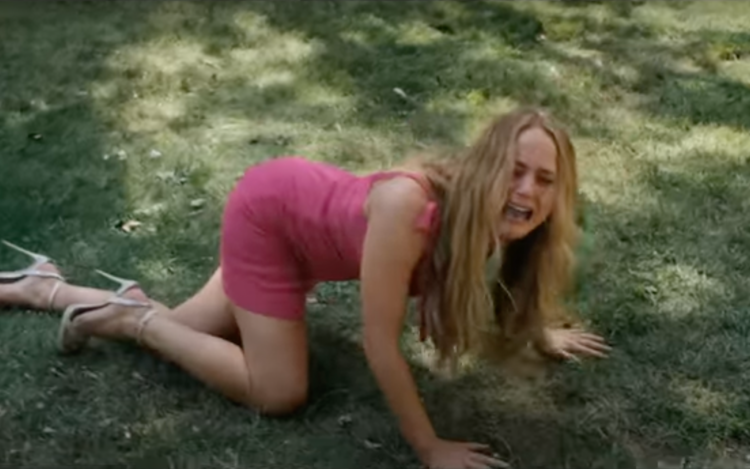 Basically, the story is about Percy's parents trying to turn the 19-year-old into a man. It's similar to American Pie, but the big difference is that Percy isn't the one trying to get laid. It's entertaining to see Lawrence's attempts to seduce this kid. Kidnapping Percy and having him pepper spray her is a fun juxtaposition.
Percy represents the classic nerd. Maddie is the popular cheerleader. It's great that there's no judgment on Maddie looking to have sex with Percy for money. It's a unique perspective showcasing a guy who isn't a horny teenager with the mindset that sex will instantly turn him into a man.
Two Different Schools Of Thought On Physical Intimacy Are Established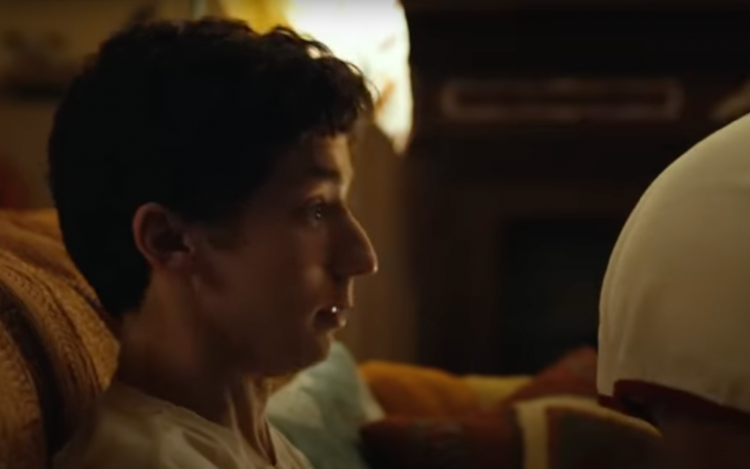 No Hard Feelings is meant to be a screwball comedy, but hopefully, there's some deeper context behind its premise. There's a glimpse of that throughout the trailer. The seductive dance sequence highlights a tale of two different people: One character (Maddie) views sex as an object that doesn't have much value in her world. Her lifestyle is put on display in a series of flashes ranging from her usual choice of partner to her accepting a job that requires her to have sex with Percy.
The other character believes in the importance of a connection when it comes to sex, at least for introverts. Plus, it peels back the layers of the stereotype that all men think about sex 24/7. The chemistry between Feldman and Lawrence is pretty solid in the trailer, as there's a charm to their buddy relationship.
It Peels Back Percy's Layers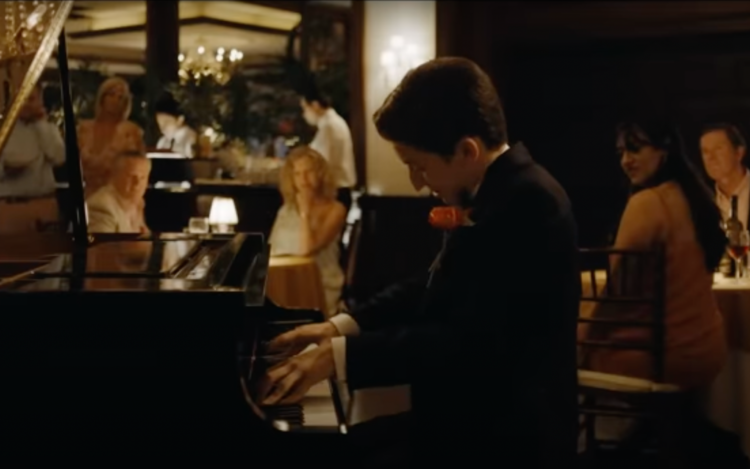 Arguably this is the crux of the story. Percy is perceived as a weird kid because he doesn't act like a traditional man. The scenes showing Maddie and Percy's development exemplify that the story isn't just a crude comedy going for the lowest common denominator. At the center of this story is a coming-of-age saga focusing on two different generations. Maddie coming to the realization that Percy is a sweet guy adds dimension to her character that prevents her from being really shallow and creepy.
There's Another Side Of Jennifer Lawrence In The No Hard Feelings Trailer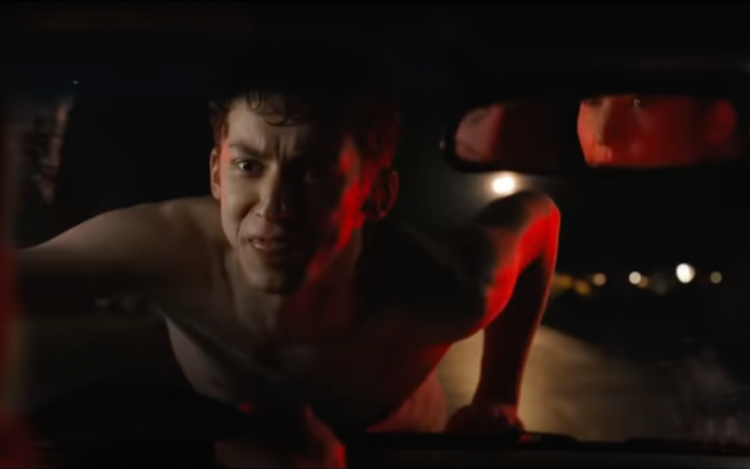 The trailer caps off an element of fun that defines the tone and premise of No Hard Feelings with over-the-top shenanigans. There's no telling whether this film will turn out to be a true gem. However, the trailer does showcase the promise that it'll be a fun ride. It's nice to see Lawrence throw herself into a different role that allows audiences to see how diverse her acting ability is.