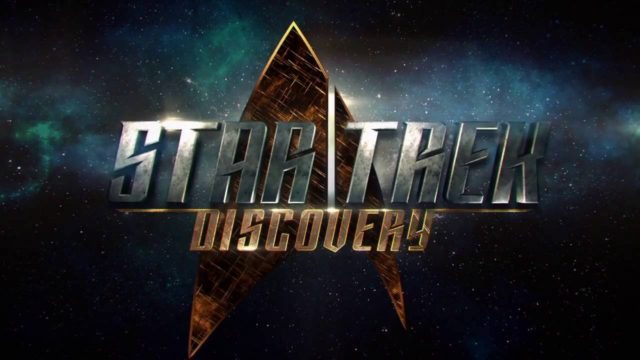 I'll admit it. I haven't always been a "good nerd." Despite loving just about everything Sci-Fi — despite practically living off of the Sci-Fi channel back when it was actually called "the Sci-Fi Channel" — I have never been able to bring myself to care about Star Trek.
While, like everybody else and their mother, I love the rebooted movies, the franchise's original continuity was just something I could never get into. When I was old enough to realize that Patrick Stewart was awesome, I tried getting into The Next Generation. When the new movies came out, I tried getting into the original series. Pretty much every time I rewatch Futurama, I try to get into at least one of the old movies.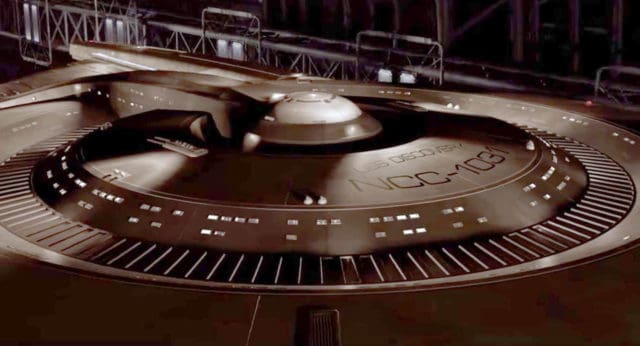 Whatever the reason, I've never been able to maintain more than a passing interest in the series, and only incredibly recently. I guess I just like my Sci-Fi closer to Star Wars than The Forbidden Planet: focused more on the narrative possibilities of space travel than on the cultural possibilities of it.
This is why I find myself at a loss when it comes to the newly released trailer for the upcoming Star Trek: Discovery series: the first small-screen endeavor in the franchise since 2005's Star Trek: Enterprise. The show is set in the original continuity, rather than what J.J. Abrams reworked in the 2009 movie. It's focus — steeped in the unfamiliar lore of that timeline — is "an incident and event in Star Trek that's been talked about but never explored."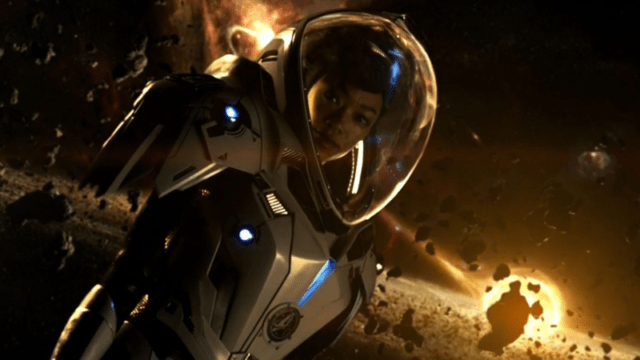 I don't know this timeline. I don't know these characters. I certainly don't know whatever the big event they're already teasing it to be about. I am the perfect non-fan of this franchise, and especially this particularly retro niche the series seems to be working in. And yet I can't help but feel extremely excited for Discovery despite myself.
The new show looks more like the revamped movies than any of the series it directly follows (or, as a prequel, precedes). Even my barely functioning knowledge of the franchise tells me that much. It looks and feels and sounds like one of the new Abrams movies: something more substantive than what you'd expect to find on TV.
The cast similarly seems like a cut above what you would expect to find working on a TV budget. Sure, there are some pretty standard players at work here — including familiar faces from The Walking Dead, Orphan Black and Once Upon a Time — but there's also Guardians of the Galaxy Vol. 2's Michelle Yeoh, Rent's Anthony Rapp and Guillermo del Toro regular Doug Jones. Paired with an apparently high budget, modern aesthetic and lessons learned from the recent movies, it looks to be an easy entry point to the televisual side of Star Trek for the relative layman like myself.
I've honestly never been this excited for anything Trek-related. It took me a while to warm up to the 2009 reboot, Into Darkness was a bit lore-heavy for my tastes and Abrams departure made me more than a little wary for Beyond. This though? This looks like it's right up my alley.
Save