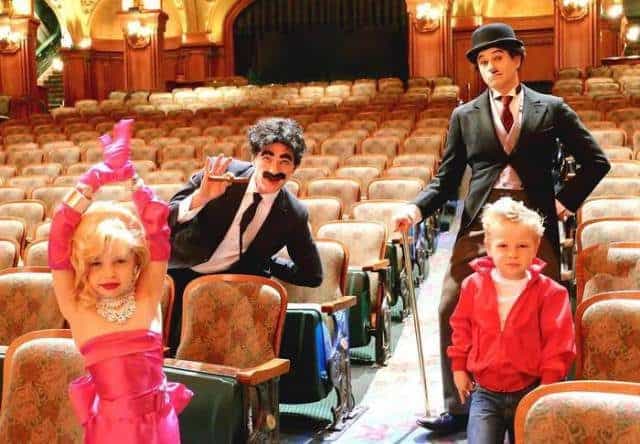 Do you know how hard it is to pick out Halloween costumes? It's an exercise in futility for adults and almost mission impossible at times for kids. And yet Neal Patrick Harris and his family make it look so easy that you'd think it should be a cinch for anyone. Of course their costumes are pretty impressive and the look they put on is very touching. When it comes to family's enjoying Halloween there's no doubt that each year they tend to come out on top or somewhere near it. Seriously, they're just that cute.
2012
A lot of little girls seem to love being Dorothy Gale, while the Cowardly Lion costume isn't exactly the most fun getup in the world. Their son doesn't seem to be having that much fun at the moment but obviously it could be for any number of reasons.
2016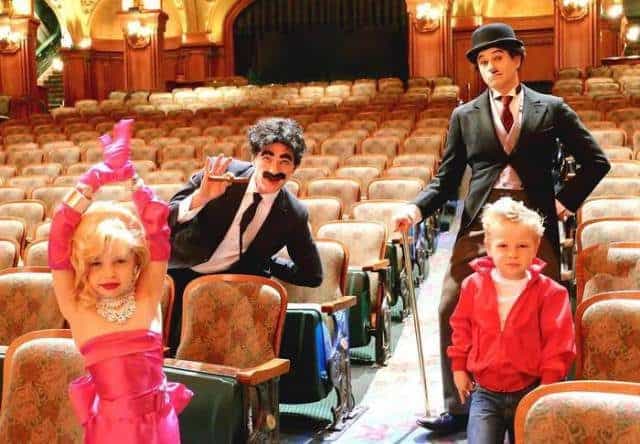 The only sad part about these costumes is that you might have to explain just who they are to anyone not born before 2000. Charlie Chaplin, Groucho Marx, and James Dean might all be fading in the public consciousness but Marilyn Monroe is one name that still seems to be getting a lot of play.
2015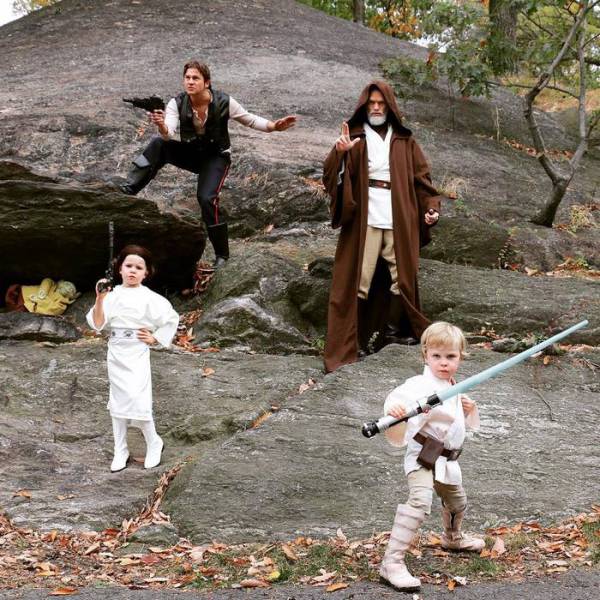 You just can't go wrong with Star Wars, and obviously the kids love it. Their little boy is getting into his part and their girl looks so Leia-esque that she might actually start scolding Han if he said something. The Kenobi look is awesome as well.
2014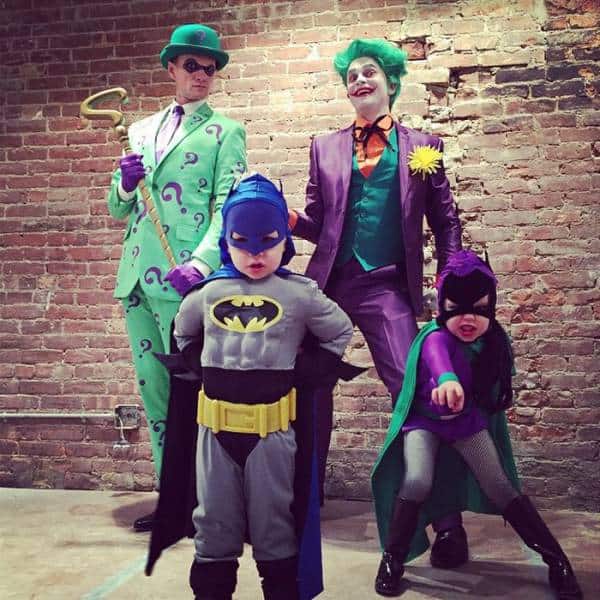 After all how many kids don't want to be superheroes? The Batman and Batgirl duo to take on the formidable combo of the Joker and the Riddler? That'd make an awesome movie, but it makes and even better family photo since the costumes are so well done.
2013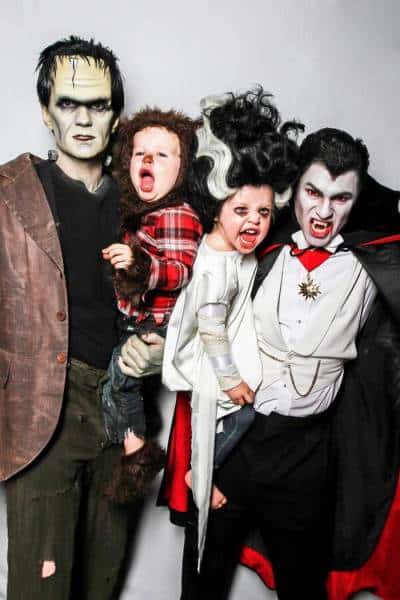 Do you get the feeling that the little boy wolf is taking the meaning of 'howl at the moon' a little too seriously? This family definitely knows how to have fun on Halloween and gets into it as much as they can. I'd hate to see how much they spend on their costumes but at least they look great.
2013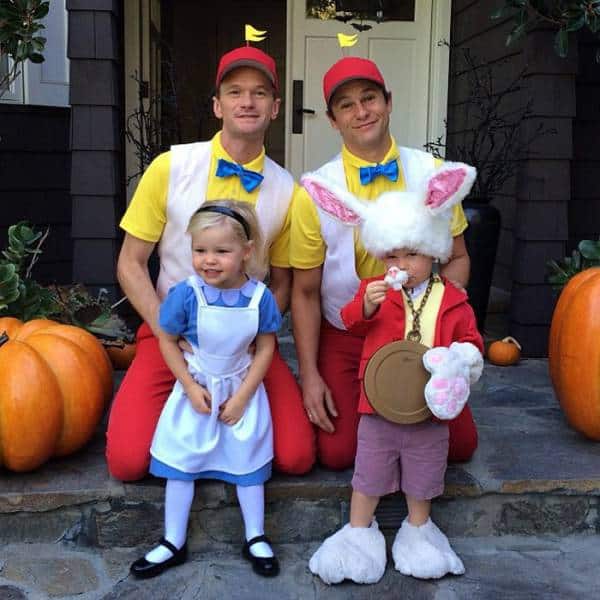 It looks like they dressed up a couple of time during this year. That's just fine, but those bunny feet look like they'd be hard to walk in if the kid tried to go too far. This is almost always a classic theme for any Halloween, though you don't often see Tweedledee and Tweedledum.
2011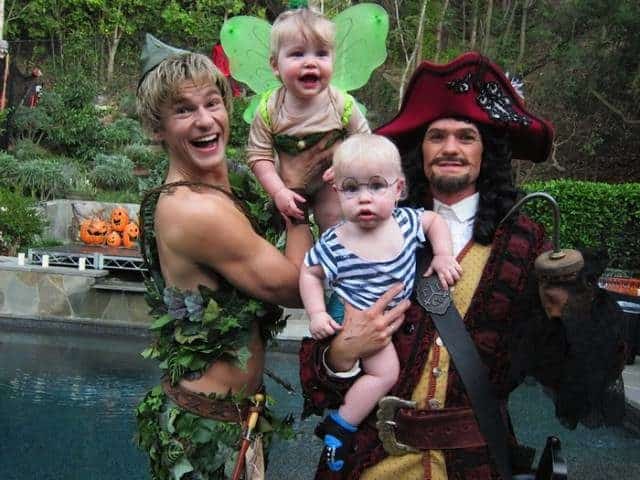 I kind of wonder if Neal and his partner draw straws to see who's going to be who or if they happen to already have the preferences. That'd be interesting mainly because what if they both want to be the same character? I doubt there's a lot of argument but it's just something to think about.
All in all it looks like this family has a blast every Halloween and isn't shy about letting their personalities hang out. That's pretty cool since a lot of families don't even celebrate Halloween together anymore, preferring to just stay home and gobble candy while watching one horror flick after another. Hey, we all have our things.