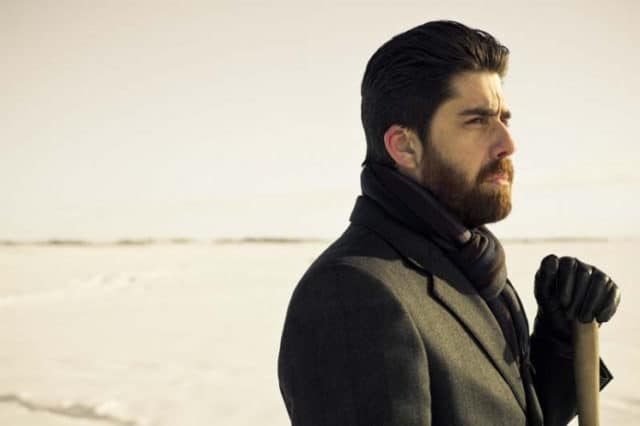 Producers for NBC's Taken cast Adam Goldberg as a series regular. Mr Goldberg will play a hacker with dry wit who is also eccentric, highly intelligent, and a tech elitist. Fans have already seen Mr Goldberg play aspects of this role in Ridley Scott's Deja Vu with Denzel Washington and in the shortlived ABC dramedy The Unusuals.
In Deja Vu, Mr Goldberg played Denny, a Ph.D. level physicist on government research project that allowed observers to view a moment four and a half days in the past. As Denny, Mr Goldberg displayed dry wit and great intelligence. Mr Goldberg rattled off the time-travel relativistic physics and sounded convincing doing it. He also cracked the occasional droll joke. In The Unusuals, Mr Goldberg played Detective Eric Delahoy. As Detective Delahoy, Mr Goldberg displayed intelligence, empathy, dry wit and also slight eccentricity.
NBC's version of Taken acts as a prequel to the hit film franchise starring Liam Neeson. As a series, Taken tells the story of Mr Neeson's character Brian Mills and Brian's wife Christina Hart over the years leading up to their daughter's kidnapping in the first film. The series shows former U. S. Army Special Forces operative Brian recruited by the CIA. On the series fans see Brian developing the "very particular set of skills" that thrilled fans of the films.
Upon renewing the show for a second season, NBC fired the showrunner, Alexander Cary, and brought in Greg Plageman. Previously known for CBS's Person of Interest, Mr Plageman, in his turn, fired most of Taken's cast and began rebuilding. As NBC entertainment chief Robert Greenblatt recently told television critics and reporters, "We just took a look at what the essence of the show was and tried to focus in on that. I think it's going to be a really strong second season."
Save
Tell us what's wrong with this post? How could we improve it? :)
Let us improve this post!