The Man of Steel is flying back to the small screen with the first animated series in years, My Adventures With Superman. Being one of the most iconic and beloved comic superheroes of all time, it's evident that fans will never get enough of the last son of Krypton. This new series is a coming-of-age story about Clark Kent ( Jack Quaid) creating his secret identity while he explores his alien origins.
The series also focuses on his journalism career and relationship with co-workers Jimmy Olsen (Ishmael Sahid) and Lois Lane (Alice Lee) as they cover stories that matter in Metropolis. Understandably, fans are excited to see things new telling of Clark Kent's adventures on the small screen. Read on to learn My Adventures With Superman's release date, cast, and what to expect.
What Is the Plot of My Adventures With Superman?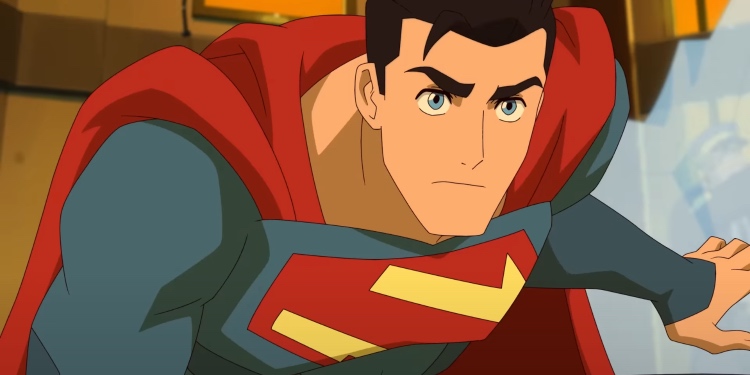 This adventure with Superman slightly differs from what fans have seen on screen. The animated series follows a younger Clark Kent as he works on balancing his different identities while starting his job as a reporter in the big town of Metropolis. He works at the Daily Planet alongside colleagues Jimmy Olsen and Lois Lane. The series will also have a romantic element as Kent and Lois Lane fall in love while on missions to bring justice and take down the bad guys in Metropolis. From the official trailer on Adult Swim's YouTube channel, it's easy to see how Clark Kent, Lois Lane, and Jimmy Olsen work together to cover the stories that matter. Warner Bros, President of Animation and Cartoon Network Studios, Sam Register, said that because this was their first animated Superman series in a long time, they wanted to tell the story through this trio of friends and their daily adventures.
Who Is Starring In the Animated Series?
Fans will recognize some familiar voices starring in this animated series, including the star, Clark Kent. Kent/Kal-El is voiced by The Boys star Jack Quaid. This is the second comic book adaptation Quaid is working on, but this is worlds apart from the dark world that Vought International created in that Amazon Prime series. Lois Lane is played by Alice Lee, who fans can recognize from her multiple guest appearances in shows like Zoey's Extraordinary Playlist as Emily and movies like Brittany Runs a Marathon (2019) and Sierra Burgess is a Loser(2018). In the comics, Lois Lane is a fearless reporter whose early career will be explored in this series.
Joining this duo is photographer Jimmy Olsen. Olsen is voiced by Ishmael Sahid, known for his role in the short-lived series Cousins for Life (2018-2019) and 2023's Jury Duty. Other cast members include Jeannie Tirado as Lana Lang, Aquino Hardy-Jones as Flip, and Kiana Madeira as Supergirl.
Here's When My Adventures With Superman Will Be Released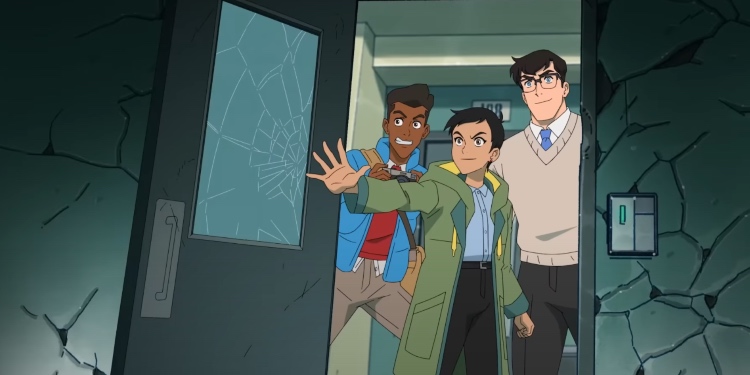 My Adventures with Superman is set to release on July 6, 2023, and will be available on Adult Swim at 7:00 p.m. ET/PT. The premiere will feature the first two episodes giving fans a taste of what to expect in the coming weeks. For streaming fans, you can catch new episodes on Fridays on Max.