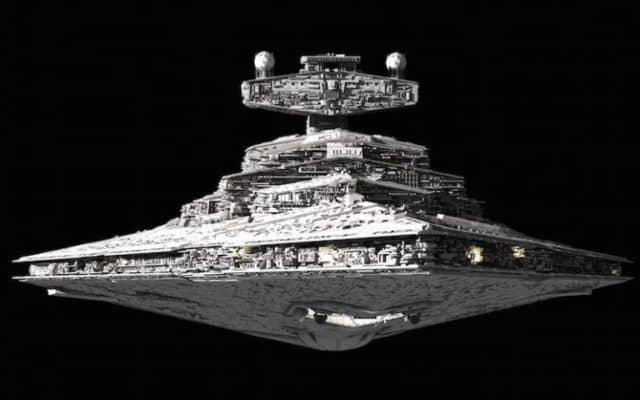 There have been a number of infographics and analysis videos diving into what particular movie props and machines would cost in real life. In fact we posted an interesting piece on how the Empire actually funded Death Star. It's an interesting read to go along with other articles such as analyzing what TV apartments would cost in the real world. So when I found out that a thorough analysis came out on what a Star Destroyer would cost in real life, I had to share it with you guys.
Generation Tech has done a few fun videos estimating the costs of items in the Star Wars universe. In the latest installment, they calculate the cost of a star destroyer. The figure they arrive at after 7 minutes of explanation is 60 trillion US dollars, or the gross domestic product of the United States for over three years. How in the world did they come up with this figure?
Check out the video below:
Tell us what's wrong with this post? How could we improve it? :)
Let us improve this post!