Morbius could endure more than one Razzie award when all is said and done. It feels that a lot of people have jumped on board when it comes to bashing certain movies. The truth is that Morbius did suffer several missteps.
From the effects to the actual story, there was a lot of promise since the movie did follow important plot points. But as fans noted, there were many areas where this movie could have been far better. It's tough to say that the acting was the only problem, but it was deemed one of the more noticeable issues. This is tough to think of since the fact is that Jared Leto is an award-winning actor.
Unfortunately, this doesn't mean much in a comic book movie that grew too serious for its boundaries. Many fans believe that Morbius attempted to take itself too seriously. Others have stated that it's simply misunderstood.
The truth is that it's earned the possibility of collecting at least two or three Razzies when award season comes along. The movie looked interesting in the trailers. But as it happens at times, the trailers appeared to show the most exciting portions of the movie.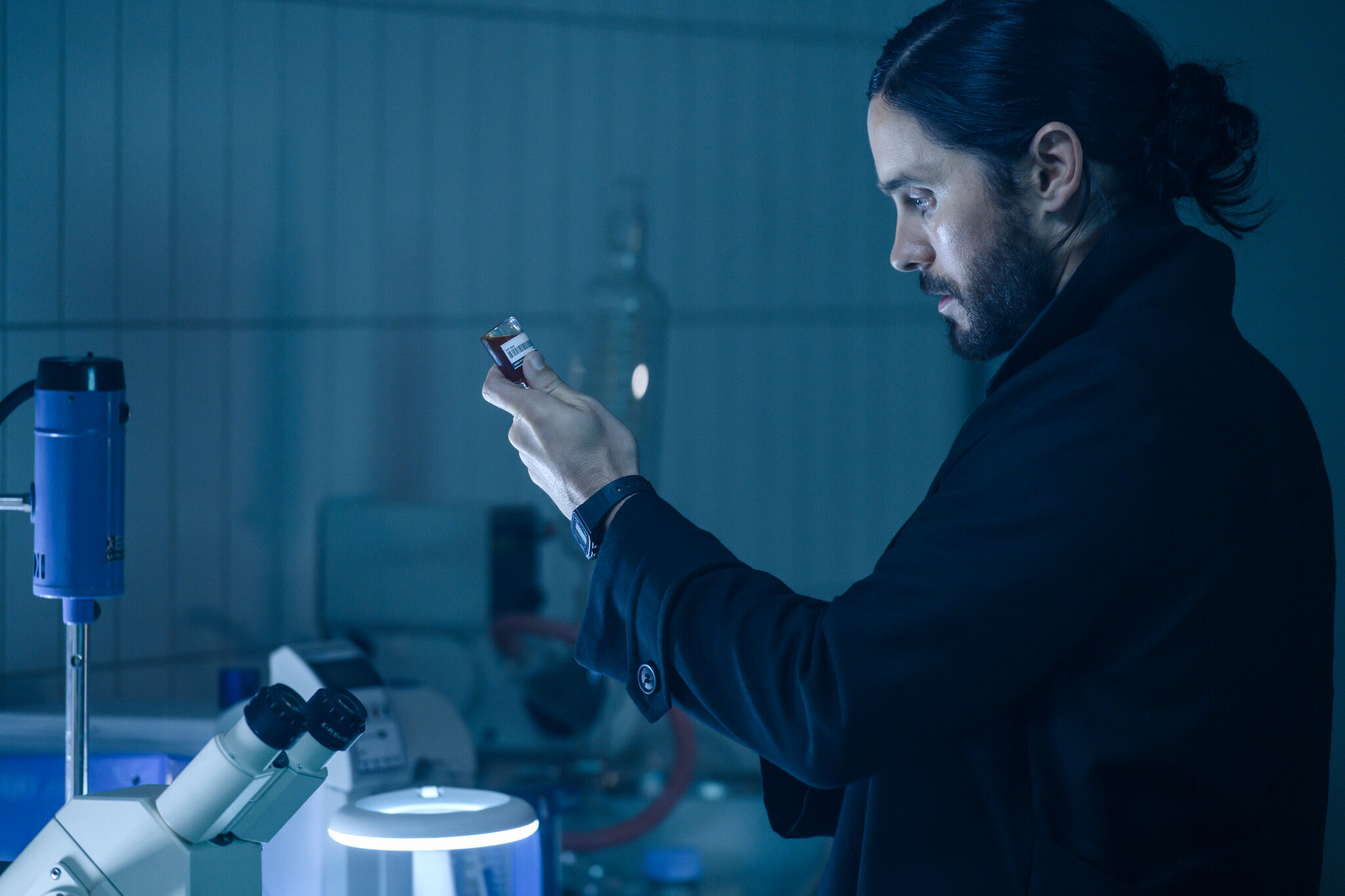 Morbius appeared in theaters more than once
Not many movies are allowed to re-enter the theaters after their initial showing. If a movie does make it back to the theater, it's usually years later. That, or the movie, was good enough that fans wanted an encore.
Morbius was given the benefit of the doubt and released back to the theaters for another run. There were many reasons, one being that it had been released at the wrong time. However, IT didn't make a difference, as the movie performed poorly.
For one reason or another, fans were not fond of this movie. Morbius has long been a Marvel character that doesn't get that much attention. The unfortunate truth is that he might continue to be kind of obscure after this movie. The character's only notoriety is when people wonder what went wrong with the movie.
The effects were called out by a lot of fans
Fans are very quick to call out any, and all special effects that they believe are less effective. Many people are highly critical, even if they don't know how the effects are produced. Morbius did feature a few impressive scenes.
However, by the standard of movies today, it didn't appear to strike a chord with comic book fans. People were clear that this movie was not one of their favorites of the year. For some reason, the effects that should have been impressive didn't come off as they should have, and people noticed.
Good acting often makes up for bad effects, but that didn't happen in this movie. Many people simply didn't care for Morbius on several levels. This might sound like a lot of hate for no reason, but the movie did get bumped from the theaters twice.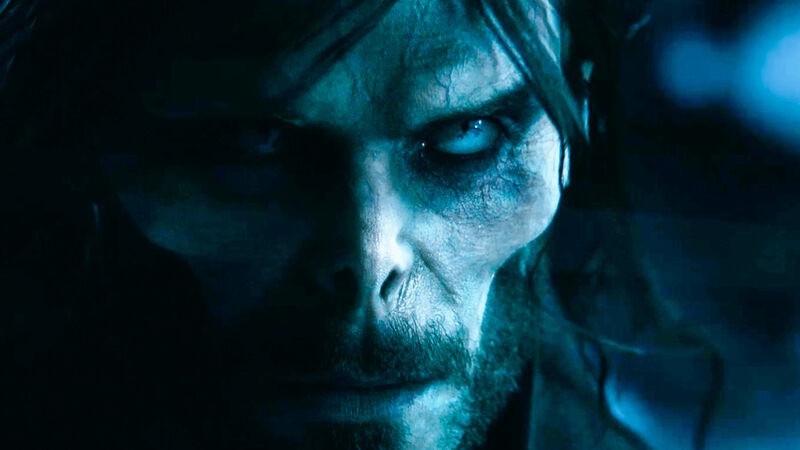 Jared Leto isn't getting a lot of love these days
Leto is an accomplished actor. That much is certain. Whether it's for one movie or another, people have determined that he's not as effective as he used to be. Some would state that it started with his role in The Suicide Squad in 2016 and has only worsened. The fact that he went over the top with his performance as the Joker doesn't sit well with many people.
Some would even cite the idea that he tried to keep Joaquin Phoenix's Joker movie from being made as the reason that he's disliked. But the fact is that there are a lot of people against him at this time. The mention of the third Tron movie that he's set to star in doesn't help the collective mood of the fans.
The fact is that some were excited to see what he could do in Morbius, but others were less enthused. In some ways, this movie was DOA before it hit the theaters.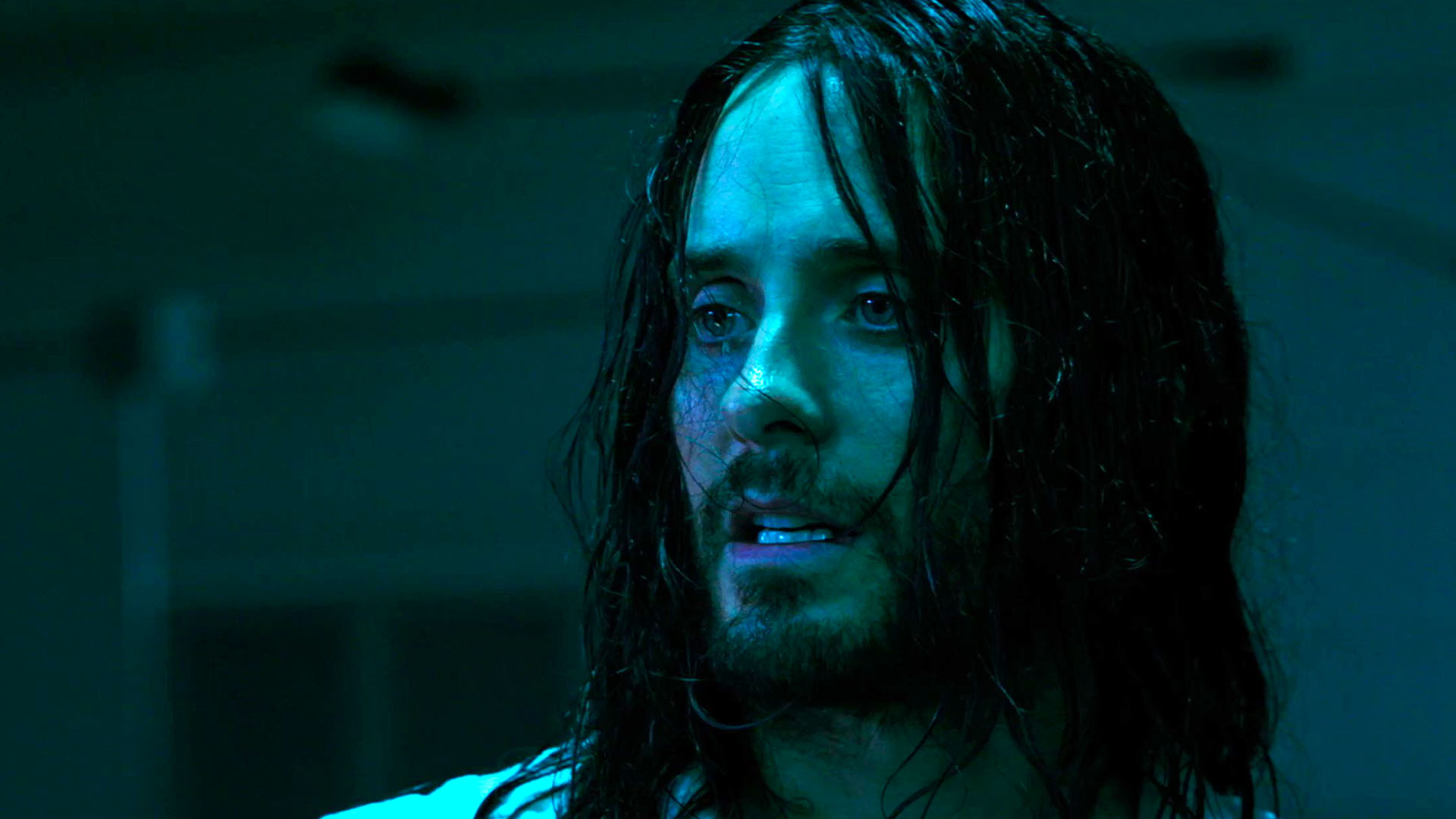 It does feel that the casting wasn't as spot on
The casting wasn't terrible since it did include a few well-known actors apart from Leto. But somehow, according to fans, it didn't feel as effective as it could have been. Some would go so far as to say that Leto was the biggest issue. But somehow, it didn't feel that the cast was naturally connected.
This can happen in movies when the cast doesn't appear to mesh with each other. It has little to do with diversity or anything else, but there is a quality that some casts possess that others don't. If a cast doesn't feel like they react naturally, the audience will pick up on it.