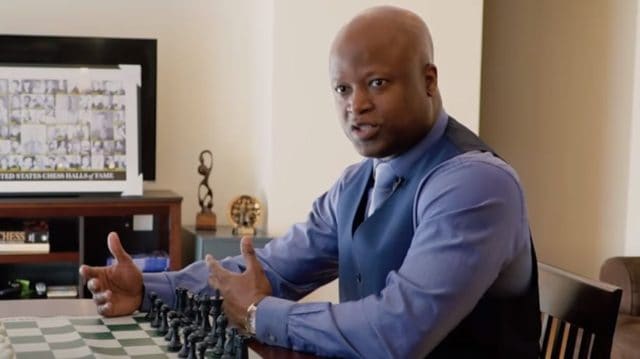 There are only a handful of games out there that dial down on the complexities of life, intelligence, skill, strategy, and overall preparation like chess does. Chess is one of my favorite games on the planet and while it's a general statement it's safe to say that anyone that's achieved the level of Grand Master is a person I want to be taking advice from. So when I heard this video of Grand Master Maurice Ashley talking about life was out, I knew that was going to share it.
Digg had the immense honor of sitting down with Maurice Ashley, an International Grandmaster of chess, to learn how chess-playing skills can translate into life-playing skills. Learn how chess masters size up their opponents and problems, push through failure, and ultimately become power players in the real world.
If you listen to any life advice today, take these words from Maurice seriously.