Mob Psycho 100 is a Japanese anime TV series. It is based on the Japanese web manga series of the same name. The manga had its original run between 18 April 2012 and 22 December 2017 and was written and illustrated by One, a Japanese manga artist, who is best known for creating the manga series One-Punch Man.
The Mob Psycho 100 anime series ran for three seasons between July 2016 and December 2022. It was produced by Bones, a renowned Japanese animation studio. The story follows a boy named Mob who has strong psychic powers.
What Is Mob Psycho 100 About?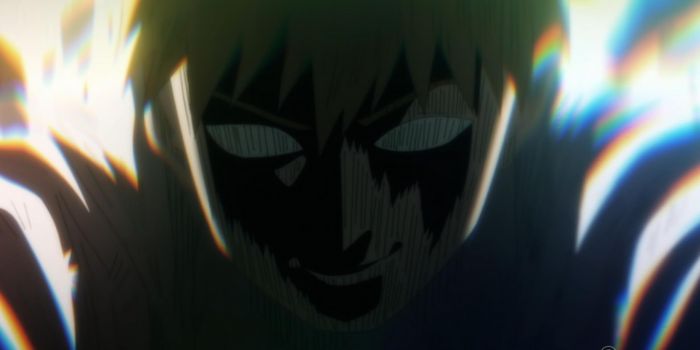 The story revolves around Shigeo Kageyama who is an average schoolboy in eighth grade nicknamed Mob. Although he seems to be an unremarkable person, he has strong psychic powers. He tries to maintain a normal life and control his powers as they grow and become stronger. However, he constantly gets into trouble as he realizes his powers have the potential for trouble. He also tries to use his powers to impress his crush, although she gets bored of seeing the same tricks. Throughout the series, his powers continue to progress up to an explosion while he tries to keep it restrained.
Who Are The Characters In Mob Psycho 100?
Shigeo Kageyama, voiced by Setsuo Ito, is the main protagonist of the series. He is nicknamed Mob for his lack of a sense of presence. As a child, he learned that his emotions were connected to his powers. He is constantly trying to keep his emotions under control because of this. When Mob has positive emotions such as courage and the desire to help and protect other people, he can remain in control. However, he loses control when he has negative emotions such as rage. He also has a lack of friends as a result of his social awkwardness and his inability to read the room.
Takahiro Sakurai voices Arataka Reigen, a character who claims to be the greatest psychic of the 21st century. He goes on to become Mob's boss and mentor. He is a very manipulative character, including being manipulative of Mob. However, he, later on, feels guilty about manipulating Mob. He is also depicted as being very calm in most situations. Another notable character is Dimple, an evil spirit who after being defeated by Mob, aligns himself with him. He is voiced by Akio Otsuka. In his usual form, he appears as a cloud of smoke. He wants to be a god and be worshipped by humanity.
Yoshitsugu Matsuoka voices Teruki Hanazawa, Mob's friend who was initially an antagonist. However, he still sees Mob as a rival. Ritsu Kageyama, Mob's brother, is voiced by Miyu Irino. He loves his brother but feels inferior to him.
Themes and Symbolism in the Show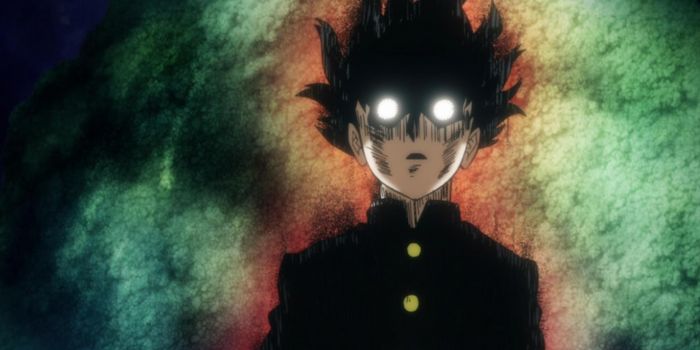 The series uses several themes to tell its story and show the progression of its characters. The overarching theme of the series is the psychic abilities of characters in the show. The show explores these abilities and the impacts they have on the characters and the world around them.
The protagonist and several other characters also struggle with their emotions and personal growth throughout the series. Some of the characters go from being evil people to good people, showing personal growth. Mob's relationship with his mentor and his friends is also a significant part of the story. The importance of connections with others and developing friendships are also explored in the series.
What Were Viewer's Reactions To Mob Psycho 100?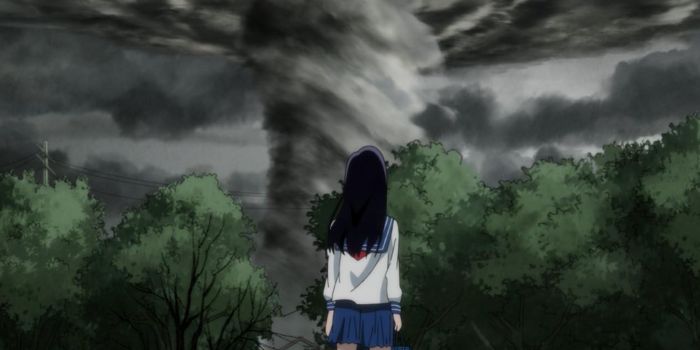 Both the manga and the anime series have been received very positively by viewers. In 2016, a year before the manga ended, it was one of the most wanted mangas at the San Diego Comic-Con. The anime series was also highly rated and has received several awards and nominations. The series was nominated for the Best Anime Series IGN 2016 award. It went on to win the award in 2019. It also won the Best Animation award at the 2020 Crunchyroll Anime Awards. Mob Psycho 100 has also been recognized by IGN as one of the best anime series of the 2010s.
Comparison With Other Anime Series
The themes, characters, and plot lines of Mob Psycho 100 have been compared to various other anime series. The premise of psychic abilities in the series has been compared to those of Akira (1998). It has also been compared to My Hero Academia (2016) for the depiction of characters having to learn how to use their powers.
Like the story of Mob, Mirai Nikki (2011) also has characters who become more powerful as they grow up. Hinamatsuri (2018) is similar to Mob Psycho 100 as it includes a similarly innocent character exploring their powers. While it has been compared to several other anime series over the years, Mob Psycho 100 continues to stand out as one of the best.
Tell us what's wrong with this post? How could we improve it? :)
Let us improve this post!