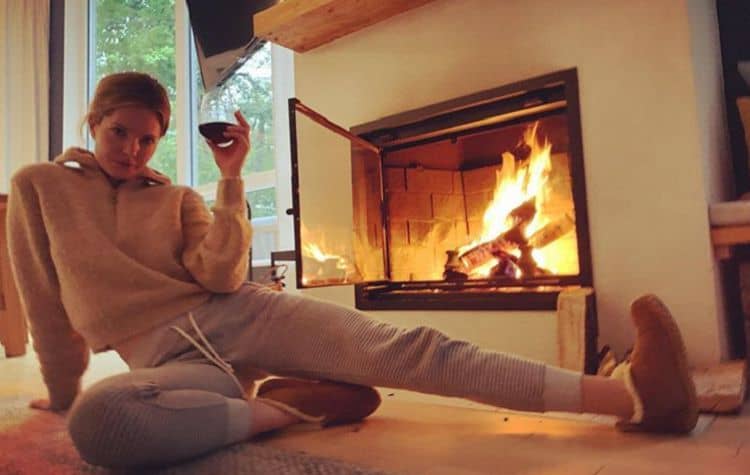 After making her name on Broadway, Meghann Fahy turned her sights on TV. So far, it's proved to be a good move. Already, the talented actress has a score of hit shows behind her (including The White Lotus, The Bold Type, Gossip Girl, Necessary Roughness, and Deception), while she has many other notable projects in the works.
She became the talk of the town after her role as the seemingly naive Daphne in The White Lotus, but actually the most opaque of all characters. Many fans agree that Fahy was the real star of season 2, ruling the screen in every one of her scenes, particularly that last one with Ethan. The actress is truly in her breakout era. So here are ten things you didn't know about Meghann Fahy.
1. She's Been Singing Since She Was 8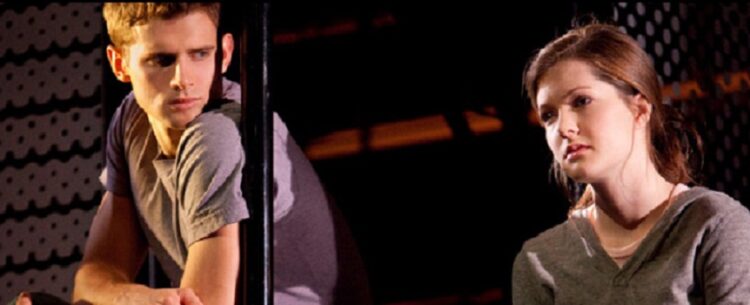 Fahy began singing at the age of 8 but didn't start acting until she appeared as Dorothy in The Wizard of Oz in her senior class play at high school. Shortly after, her mom encouraged her to try out for open calls in New York. A month after signing for casting agent Bernie Telsey, Fahy got a callback. The audition clearly went well, with Fahy landing her first Broadway gig as the standby for Jennifer Damiano as Natalie Goodman in Arena Stage's production of Next to Normal.
2. She Reportedly Had a Thing With Her White Lotus Co-Star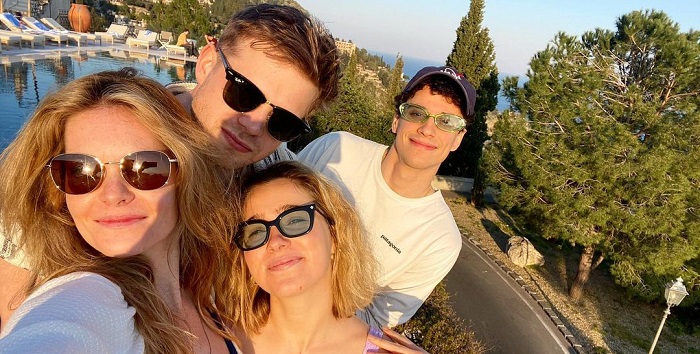 Fahy almost broke the internet when she insinuated that she had a thing with her The White Lotus co-star Leo Woodall. In an interview with Andy Cohen, when she was asked about the dating rumors, Fahy replied, "Oh, I don't kiss and tell. Come on, guys." On top of that, there were constant social media posts as well as affectionate Instagram messages from Fahy and Woodall.
3. She Gets Her News From Podcasts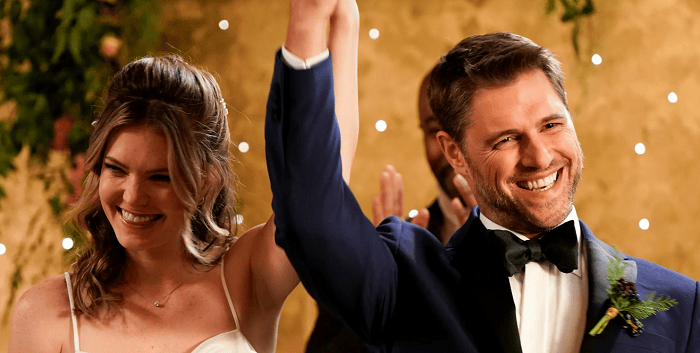 Given the number of hours she spends on set each day (which, considering she sets her alarm for 4.15 am every morning, we're guessing is a lot), Fahy doesn't have a lot of time to sit back with a newspaper. To keep informed, she listens to The New York Times' The Daily podcast (which she describes as "really palatable and accessible") as she gets ready for work.
4. She's All About Female Empowerment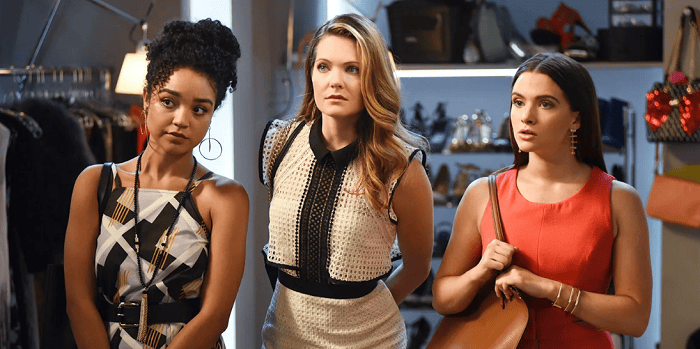 TV shows focusing on "women at work" have a terrible habit of reinforcing that age-old idea that throwing a bunch of women together is a recipe for disaster (or, if not disaster, then at least a whole heap of trouble). Since it started, The Bold Type has gone against the norm by showing the true nature of female friendship and solidarity…. something Fahy is all too happy to promote. "I think it has come to the forefront of society because it's so important, and we need it so much," Fahy tells DuJour. "What we wanted to do in the first season is to portray positive female friendships that build each other up. It caught fire socially, and it's cool to support women now."
5. She's Close to Her Onscreen BFFs in Real Life Too
In The Bold Type, Fahy and castmates Aisha Dee (who plays Kat Edison) and Katie Stevens (Jane Sloan) have the kind of friendship group everyone would love to have. Offscreen, it's much the same, with the BFFs hanging out as much offset as they do on. "We love each other a whole lot," Fahy confirmed to Cosmopolitan. "We're all in a group chat, and we're pretty much in contact daily. They're the best. I adore them."
6. She Made Her TV Debut on Gossip Girl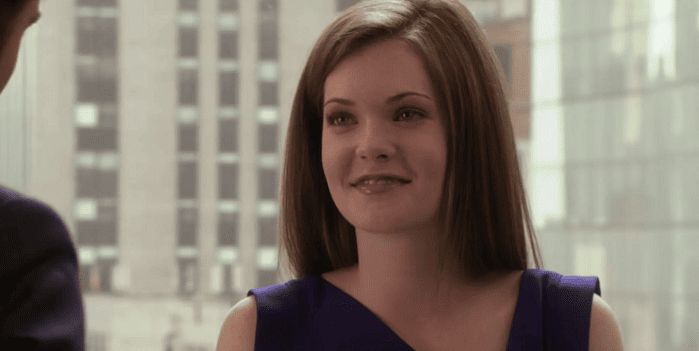 After building her reputation on stage, Fahy made the transition to TV with a guest spot on Gossip Girl. It was an experience she found more than a little overwhelming…. to the cost of some seriously expensive shoes. She recalled, "I was so nervous I could barely speak. I remember I was wearing really, really expensive shoes. I was really nervous, so I do this thing where I rock back and forth on my heels, and I was doing that and one of the heels just snapped off from under my foot. They glued [the heel back on] because they didn't have a second pair. It was crazy!"
7. She Originally Auditioned for The White Lotus Season 1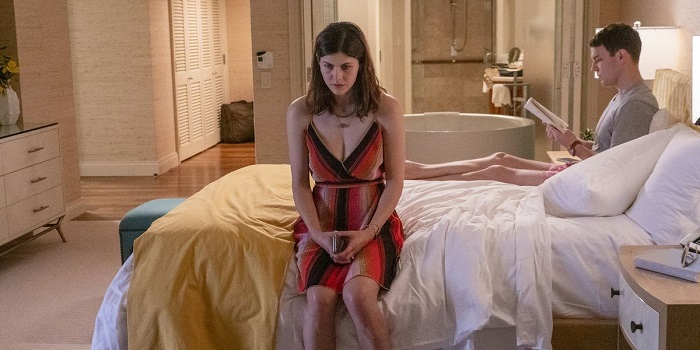 Another interesting thing about Meghann Fahy is that she almost played another character in The White Lotus. She actually originally auditioned for the role of Rachel Patton in season 1, but that role eventually went to Alexandra Daddario. As it seems, Mike White is quite the visionary, as saving Fahy for season 2 turned out to be a much better creative decision. She stole the show with her performance as the iconic Daphnee.
8. She's Got Mixed Feelings About Social Media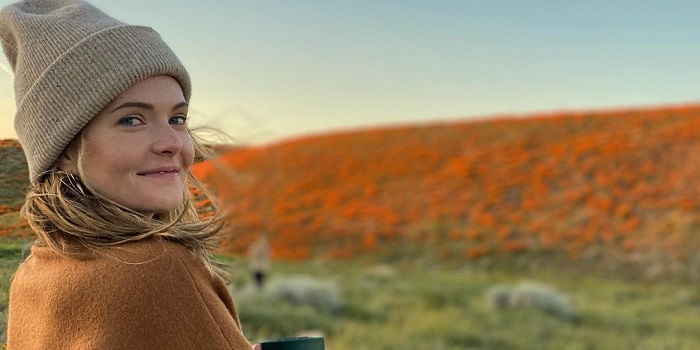 In an age when the whole world and its wife is curating the perfect life on social media, it can be hard to know what's real and what's fake. Fahy admits that while she's as guilty as everyone else of occasionally posting the highlights rather than the grim-faced reality, she still thinks Instagram has a role to play- as long as you know when to step back. "It can be toxic, but I also think that it can be a really lovely medium too," she shared with MTV. "It's just knowing the difference and knowing how to protect yourself when you're not feeling good and how to, you know, pull back and shut it off."
9. She Loves Learning From Her Characters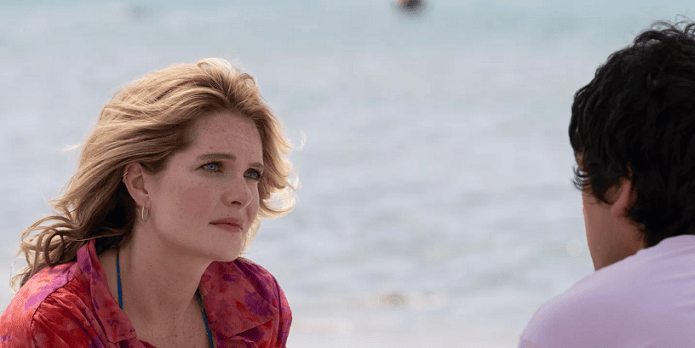 In The Bold Type, the naturally shy Fahy is taking lessons on how to be bigger and bolder from Sutton. The ability to draw life lessons from the characters she plays is one of the things that appeals to Fahy most and the primary reason she gravitates toward certain roles. When it comes to her character in The White Lotus season 2, she finds Daphne very intriguing. She said, "When you first meet Daphne, you really think that she's just this passive housewife with not really much going on, and then, I think so for someone to be as sunshine-y as Daphne is — and then also be somebody who's basically telling this girl that she doesn't even know that well that her son might belong to her trainer and not her husband — it's the dynamic that is created within that space that I think makes her a really interesting character."
10. She's Worth $5 million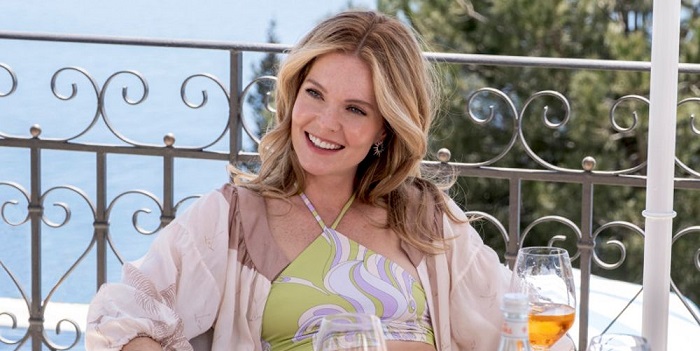 From The White Lotus to The Bold Type, Fahy has done many impressive projects so far. And she's got many more on the horizon. So, what is her current net worth? All those long hours on set are really starting to pay off. By the latest estimates, Fahy is worth a fairly sensational $5 million.
Tell us what's wrong with this post? How could we improve it? :)
Let us improve this post!