Married At First Sight Season 13 couples were singles from Houston paired off for experimental marriage on Lifetime's popular reality television series. The season premiered in July 2021 and aired 19 episodes that followed the Houston singles while they strive to forge a marriage with strangers they Married at First Sight. Like previous and subsequent seasons of the show, season 13 highlighted the challenges a rushed relationship would pose for any couple, regardless of how compatible they might seem. All the couples paired for the season have parted ways, reinforcing the central idea the series has proved right from its first season—that choosing a lifelong partner isn't a decision to make on a whim.
Of the five MAFS Season 13 couples that got married the moment they met, only two mutually decided to stay married after eight weeks together as a married couple. Ryan Ignasiak and Brett Layton jointly said "No" on Decision Day, just as Bao Huong Hoang and Zack Freeman, respectively, opted out of their union, with Johnny Lam and Michaela Clark, who were both willing to keep the marriage going. While the MAFS fandom keeps up with the cast from recent seasons of the reality show, what have the Married at First Sight Season 13 couples been up to?
Jose San Miguel and Rachel Gordillo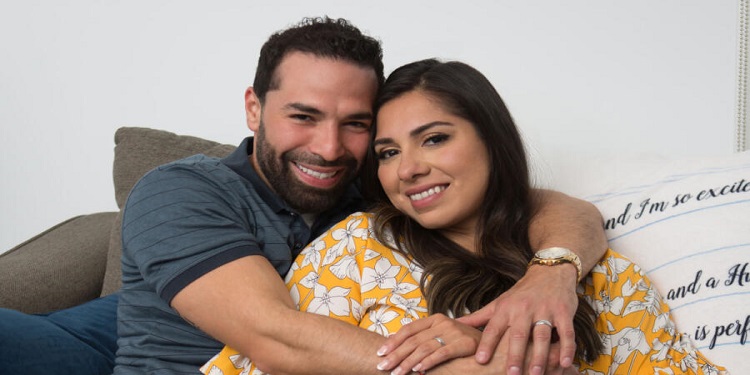 Jose San Miguel was a 35-year-old mission flight specialist when he married Rachel Gordillo, a 33-year-old special education evaluator on the Lifetime show. Miguel and Gordillo were one of the Married At First Sight Season 13 couples that decided to stay married on Decision Day. They signed up for the show, hoping to be matched with a compatible partner for a loving marriage. Miguel and Gordillo strove to make their marriage work but eventually decided to part ways due to their different lifestyles and constant fights about finances.
They filed for divorce in December 2021 and issued a joint statement that, in part, read: "…We have decided that we are better off going our separate ways. It's a decision we do not make lightly, but after some back and forth and trying to make this marriage work, we know this decision best serves our future." Miguel and Gordillo are both active on social media; the latter now runs a travel blog, while the former has expanded his career, venturing into real estate as an investor.
Gil Cuero and Myrla Féria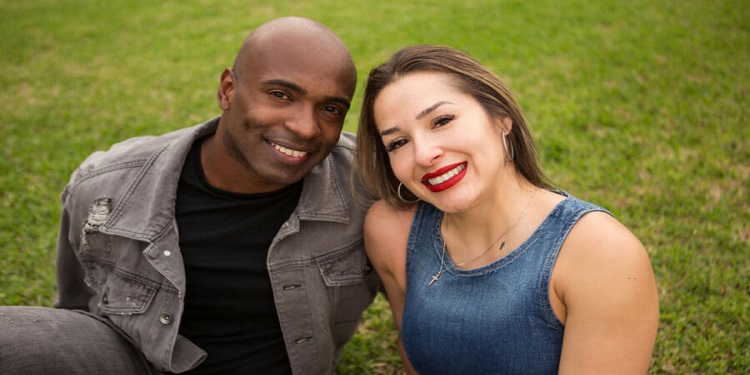 The firefighter and leadership coach were paired due to their family values, but it was apparent to viewers that their lifestyles were worlds apart. Though they struggled to find attraction , they ultimately decided to remain married on Decision Day. Nonetheless, Gil Cuero and Myrla Féria could only keep the marriage going for two weeks after the season's finale.
Gil Cuero claims he was blindsided all along. He also blamed the leadership coach's unrealistic standards for their divorce. Myrla Féria's, on the other hand, revealed that financial issues were at the heart of what drove them apart. "…I didn't feel that I could feel safe with him to make financial decisions for us in our future," she said. Cuero and Féria have moved on, but nothing indicates they have a new partner.
Ryan Ignasiak and Brett Layton
Ryan Ignasiak and Brett Layton were the only Married At First Sight Season 13 couple that mutually decided to end their marriage on Decision Day. The former couple couldn't form a meaningful connection on the show, leading to the demise of their marriage. It seems they were both searching for romantic connections elsewhere while on the Lifetime reality series. Layton reportedly had a boyfriend while Ignasiak was on a dating app. The former has disappeared from the limelight, but the latter has been active on social media. He still works for Capital Star Oil & Gas, Inc. in Houston, Texas.
Johnny Lam and Bao Huong Hoang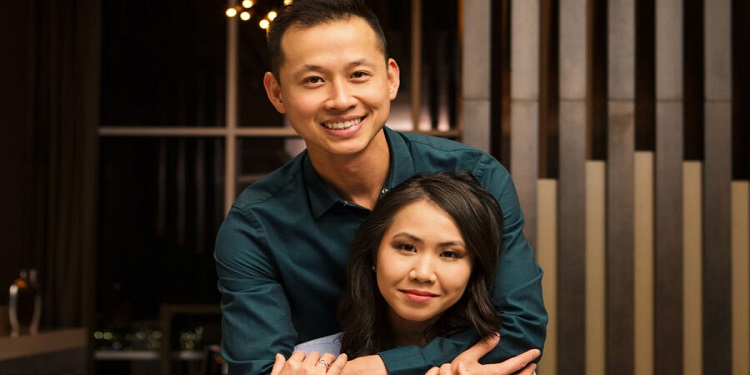 Although Bao Huong Hoang never aspired to get married when she was young, she believed she was ready for a life-long relationship when she signed up for Married at First Sight. The research administrative director was 35 when she was paired with Johnny Lam, an IT project manager she had met in college. On Decision Day, Lam expressed his wish for the marriage to continue, but Hoang wanted a divorce, so they parted ways.
According to Lam, his ex-wife opted out of the marriage because she had her eyes on other grooms from the season. She went on to date Zack Freeman, but they broke up following allegations of Freeman's infidelity. While Hoang is single and still works as an administrative director at MD Anderson Cancer Center, Lam has found love again! His social media pages are littered with pictures of his current girlfriend, Kayla Fischer.
Zack Freeman and Michaela Clark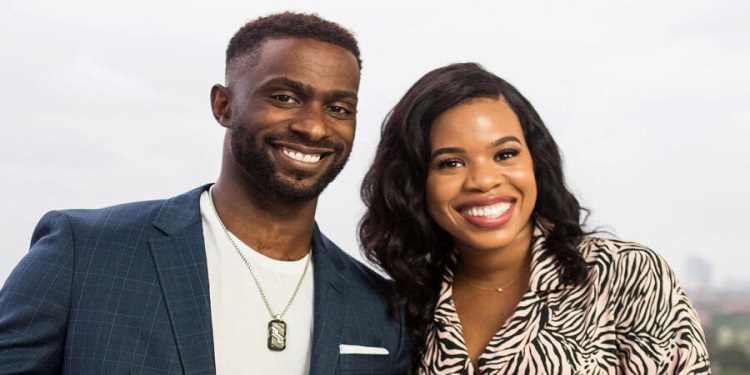 One of the three MAFS Season 13 couples that parted ways on Decision Day, Zack Freeman's whirlwind romance with Hoang after saying "No" to Michaela Clark yielded plenty of drama for the Married at First Sight universe. Freeman had a hard time bonding with Clark after their wedding; he contracted coronavirus days into their honeymoon, and it kept them apart for a while. When they reunited and rekindled their romance, they constantly bickered over trivial matters and eventually divorced after he said "No" to staying together. He went on to date Johnny Lam's partner Bao Huong Hoang, but Michaela Clark hasn't been linked to any romantic partner since their divorce.