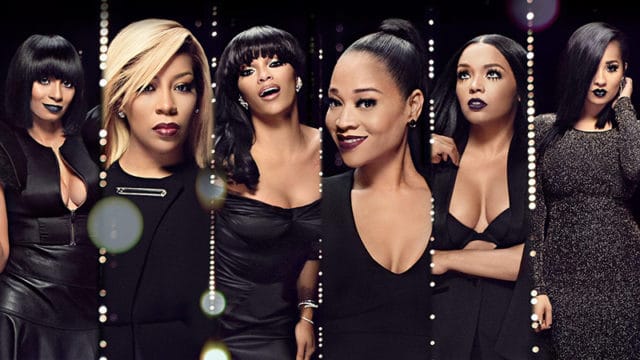 Love & Hip Hop Atlanta with its loyal fan base is still going strong. There is plenty of real life drama, suspense and tender moments in this reality based television series. It's a brilliant combination that gives us a look into the lives of regular cast members from the Hip Hop world as well as a few favorites who like to come and go. You never know what's going to happen and that's half the fun of watching. Love, romance, pregnancies and mysteries that keep us on the edge of our seat as we see who's marriage is strong enough to withstand the rigors of the lifestyle associated with the Hip Hop scene. Here are the five top moments for season 6 of Love and Hip Hop Atlanta.
1. Special Delivery
This episode aired May 1, 2017 and it is a very special segment. Tai and Corey review Joseline Hernandez as she plans her baby shower. It's always fun to hear these guys talk because they don't miss a detail and always have an opinion to share in the process. The best part is the grand event when she gives birth to a healthy baby girl. Joseline chooses to have a water birth which shows how much she cares about bringing her child into the world under the best possible circumstances. She names her new daughter Bonnie Bella in this touching segment of season 6.
https://www.youtube.com/watch?v=anEj_MZEDHo
2. Bachelor Bash
This fun filled episode features Stevie J. trying to adjust to being a new dad. This is after finding out that he is the baby's father. Momma Dee and Shirleen are also up to some PI work as the pry into the private affairs of Kirk. Waka is busy trying to win Tammy back and makes one of the most romantic gestures possible. Some of the most fun of this episode is when Scrappy throws a party to celebrate being single again. It's better to celebrate than to get depressed over the change.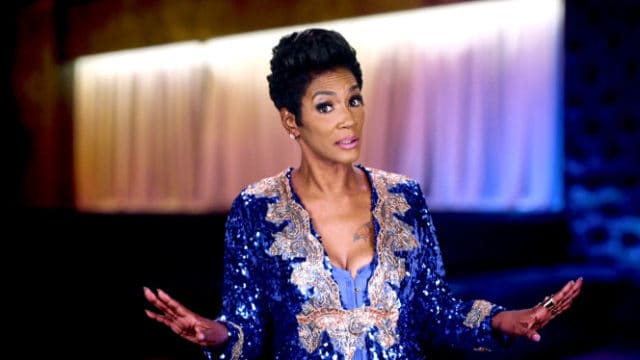 3. Keep it Real
In the 11th episode of season 6, Joseline and Karlie come to a mutual understanding. Joseline is going to Los Angelis to become co-host of "The Real." Karlie is bent on getting her revenge on Joc. Stevie adds a little something extra to this segment by making a startling proposal to Joseline. To add to the drama, Dime shares a personal secret about her own love life. This episode is a must see because of its intensity, but be careful because it is highly addictive.
https://www.youtube.com/watch?v=5z_ffx_lIFw
4. Up in Flames
This clip brings you up to date on what happened in the episode Up in Flames. Joseline meets with Dime and Melissa over dinner, looking great after having the baby. Dime shares her concerns over Joseline appearing on The Real and talks about the hard feelings that will happen. Melissa brings up Karlie Red and the likelihood of Joseline and her reconciling their friendship. Karlie is a gossip and that is the biggest problem.
5. Season 6 Premiere
Joseline talks about how difficult it has been to endure her pregnancy all by herself. At 6 months she investigates how sexy a pregnant body can be. She has Stevie J served with court papers in order to make him take responsibility for his unborn baby. Will this move help or hurt the situation?
Save