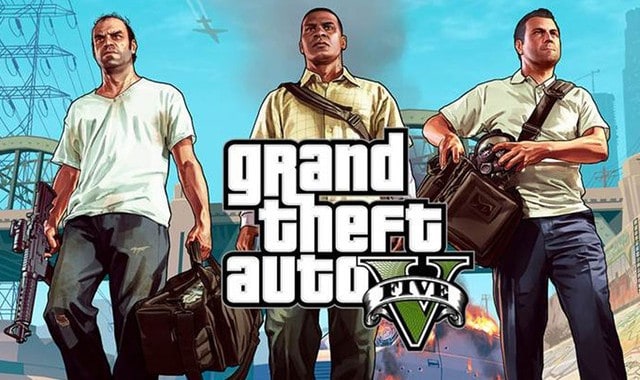 Remember when Lindsay Lohan was in the news every single day? Or what at least appeared to be every single day? I wonder if Hollywood just tired of her or what. Finally the movie "star" is back in the news with her pending Grand Theft Auto case. Lohan alleges that the popular video game Grand Theft Auto V is based on her. Check out the ego on Lohan! Seriously though, a character in the game by the name of Lacey Jones, is heavily drawn from her life, referencing the look of the character and a number of in-game references, including ones she allege connects with her role in Mean Girls, and a hotel in West Hollywood where the actress once lived. Lohan also alleges the disc image – a cartoon – is based on an image of her from 2007.
Company Take-Two Interactive who produces GTA already tried convincing a judge in New York to throw the case out. However, the judge is unconvinced. The company cited previous lawsuits that the actress has lost. But the judge found that the company hadn't provided documentation to prove that the imagery wasn't based on Lohan.
The case is now allowed to proceed as the New York Supreme Court Judge Joan Kenney wants to hear what Lohan has to say. Take-two also tried to pull a statute of limitations effort to dismiss the case but Kenney threw that out.
The case details reads: "When deciding whether or not a complaint should be dismissed, the complaint must be constructed in the light most favorable to the plaintiff [Lohan], and all factual allegations must be accepted as true." Take-Two meanwhile alleges that Lohan is suing for publicity purposes.
You can read the full decision regarding the case proceeding here
It's pretty obvious that the likeness is there.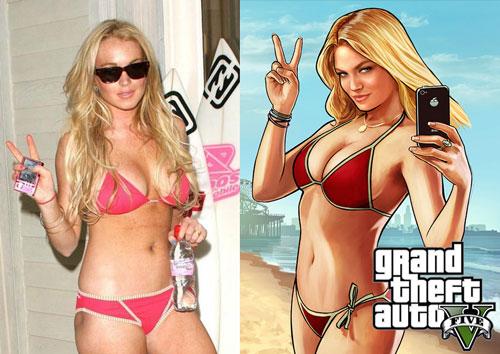 For all you gamers out there. Do you think that Lohan has a case? It certainly appears that way.