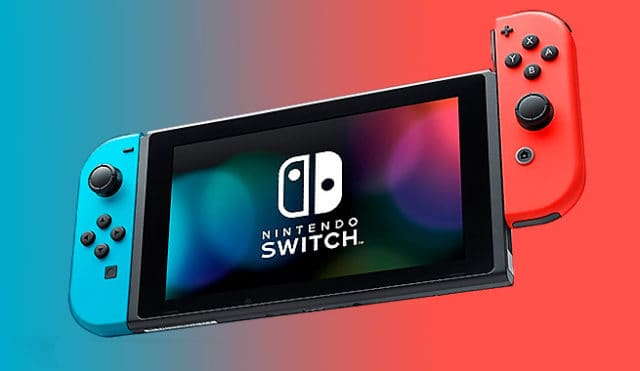 Nintendo is saying that the Switch is the fastest-selling game console ever in the history of gaming. I'm not going to bother doubting them even though there are no worldwide numbers to use as a basis, but I personally think that there's a very big reason for this. It has a lot to do with the generation they're selling to and the idea of just who is getting turned on to their system. Yes it was a wise idea to sell it so close to a holiday because so many parents want to make their kids happy and grant them a new game system that they so badly want. And yes it's going to be popular with gamers because it's something new and dynamic that they don't have to keep at home. But there's another reason I think that has more to do with who is playing it then why.
Remember back to the days of the NES? When Atari was still popular, and Sega Genesis had yet to rewrite the rules and PlayStation wasn't even a thought yet? Back in those days we didn't have much to pick from. Video games were still so basic but they were fun because we'd never experienced them before. When the NES first came out it was one of the hottest things around. It still took people a while to get used to because it was something that hadn't been seen before. As kids we still had a hundred and one things that we could go do aside from playing video games. We played outside, we read books, we hung out with friends, and so on and so forth.
Kids still do that, but usually at this point they have a device in their hands or something to occupy their time while they sit with their friends, who are doing the same thing. We live in a video game world now. Any kid that can afford a system or have their parents by them a smartphone has access to video games either simple or complex. The push these days is to still let kids experience what it's like to play and be social but the drive for that tends to stall whenever they discover what video games are all about. Bring on the consoles and the companies that sell them. They see the look of those that want the games and they supply the needed devices that will allow people to maximize their enjoyment while at the same time spending massive amounts of money for the privilege.
Playing outside is overrated these days it would seem since you can jump online on the game system and become anyone you want to be while challenging another person all the way across the world. Playing sports is still a big thing but some kids prefer playing on the game system because it's all-inclusive and much easier than actually gearing up to go do something that requires physical exertion. Video games aren't ruining our youth, but the reason why the Switch is selling so great is because these past few generations have never known life without video games. Now it's kind of expected that something new will be coming out every so often.