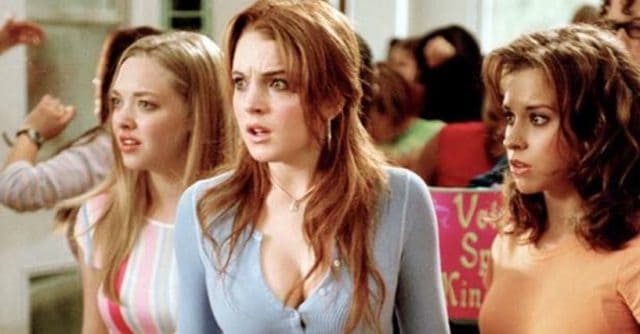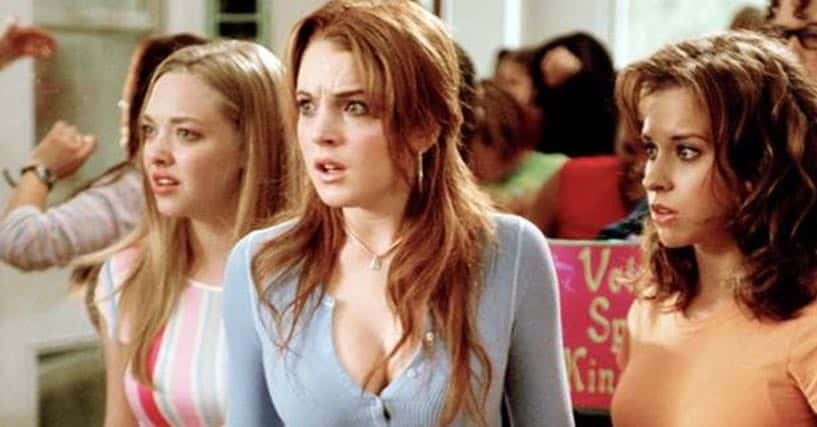 With the revelations surrounding Harvey Weinstein's sexual behavior and disrespect of other people in the entertainment industry continues to unfold, you would be hard-pressed to find anyone standing alongside him in support. In fact, his own wife has issued a statement that she is leaving Weinstein and filing for a divorce. So, some people are finding it shocking that actress, Lindsay Lohan is coming to the aid of Harvey Weinstein after all the gory details that have been released to the public.
There has been no shortage of actors and other Hollywood industry players who have spoken out against the inexplicable behavior of Weinstein since those now infamous articles were published by The New Yorker and the New York Times. Heck, the pressure has even had Ben Affleck come out and apologize for a groping incident in 2002. The storm that has built behind these allegations has created a very nasty backlash for Weinstein, and yet Lindsay Lohan emerges from the darkness of her consistent struggle with drugs and poor decisions to defend Weinstein.
At the risk of alienating what fanbase she still has, Lohan took to Instagram to defend Weinstein in words and in video footage. This has caused an eruption of negative backlash for Lohan, but it also exposes the complex nature of the beast while simultaneously explaining how Weinstein's behavior could go unnoticed and unreported for so long.
Harvey Weinstein carried the kind of power in Hollywood that could make or break most actors or actresses career. With something as simple as a phone call, Weinstein can open or shut doors for perspective people. No one knows the explicit details of what is driving Lohan to show her support for Weinstein. There are too many scenarios to visit here, but maybe he reached out and helped her during one of her numerous encounters with the police in Los Angeles County. Maybe he created avenues for her to break back into the industry after it had turned its back on her. He could easily be her financier.
What is clear is that Lohan feels some type of loyalty to Weinstein that is inexplicable to most others.
Something else readers and fans should consider is that Lindsay Lohan has been raked over the coals by the media, and it likely that she can relate to what is happening to Weinstein on that level. It is hard to find a Hollywood notable who has received as much negative press as Lohan. This could be something as simple as the enemy of my enemy is my friend; however, it is most likely that Weinstein called in a marker to help provide some counterintelligence on the situation that might stave off some of the negative publicity. Sexual assault and sexual harassment have become a very sensitive issue and powder keg over the last couple of decades, and it is likely that not even Weinstein's money and power will rescue him from this feeding frenzy being perpetrated by the media. It looks like the same thing that built him up might be what tears him down.