Only a few actresses in the 80s and 90s enjoyed the spotlight as Kim Basinger did. Famously regarded as a sex symbol, Basinger was a beauty for audiences and even her co-stars. Although she's not as active as she was back in the day, Basinger has starred in over 40 movies.
Basinger was born Kimila Ann Basinger, on December 8, 1953, in Athens, Georgia, USA. Basinger has worked with some of the biggest names in Hollywood and commands as much respect as most other A-listers. Basinger's last appearance in film was playing Elena Lincoln in the Fifty Shades film series' second and third installment sequels. For more on the stunningly talented actress, here are 9 things you didn't know about Kim Basinger.
1. The Movies You Know Kim Basinger From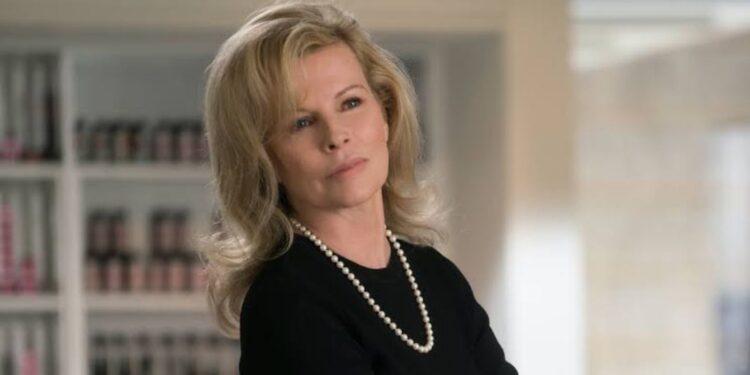 Kim Basinger has starred in at least one popular, successful film every decade since the 80s. Basinger made her film debut in David Greene's Western drama Hard Country (1981) in the lead role as Jodie. Two years later, Basinger was cast as a Bond girl in the 1983 James Bond film Never Say Never Again. Basinger played Domino Petachi. Unequivocally, Never Say Never Again was a huge box office success. Before the end of the 80s, Basinger starred as Vicki Vale, the love interest of Bruce Wayne, in Tim Burton's 1989 Batman.
In the 90s, Basinger played Lynn Bracken in Curtis Hanson's L.A. Confidential (1997). In the early 2000s, Basinger starred in another of Hanson's films, a biographical drama based on Eminem's life, 8 Mile. Basinger portrayed Eminem's character's mother, Stephanie Smith. Basinger ended the 2010s playing Elena Lincoln in Fifty Shades Darker (2017) and Fifty Shades Freed (2018).
2. How Kim Basinger Got Started As An Actor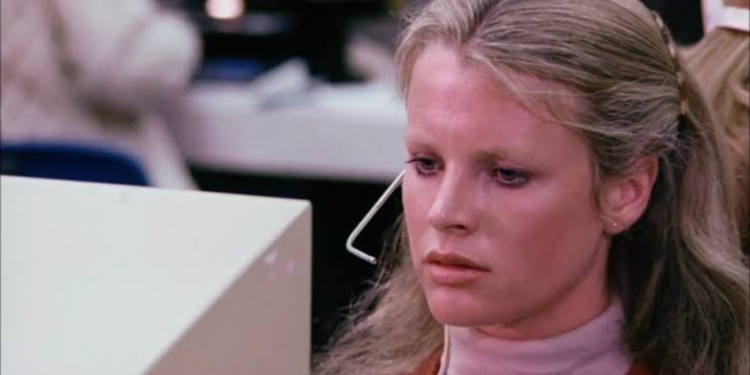 Kim Basinger was born to a mother, Ann Lee, a model, actress, and swimmer. Basinger's father, Donald Wade Basinger, was a loan manager and a big band musician. Unsurprisingly, Basinger towed the path of modeling and performing arts, studying ballet as early as 3 years old. At 17, she joined and was crowned Athens Junior Miss at America's Junior Miss Scholarship Pageant. Following her stint competing in pageants, Basinger agreed to sign a modeling contract with Ford Modeling Agency.
Although offered $1000 a day as a model, Basinger didn't enjoy the career. She enrolled in acting classes at the Neighborhood Playing, joggling between classes and her modeling gigs. Basinger also performed as a singer in New York City's Lower Manhattan Greenwich Village. After finishing her acting classes, Basinger quit modeling in 1976 and moved to Los Angeles to begin her acting career.
3. Kim Basinger's Breakthrough Role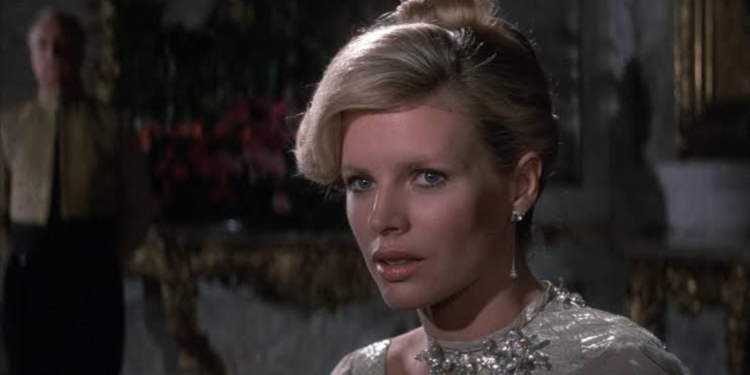 Kim Basinger's professional acting career began in 1976. She made guest appearances in an episode of NBC's Gemini Man and ABC's Charlie's Angels. However, her breakthrough role came seven years later, in 1983, playing Domino Petachi in Never Say Never Again. As a James Bond film and playing the Bond girl, it was an easy ride to achieving worldwide fame. Never Say Never Again grossed $160 million on a $36 million budget.
4. Kim Basinger's Highest-Grossing Movie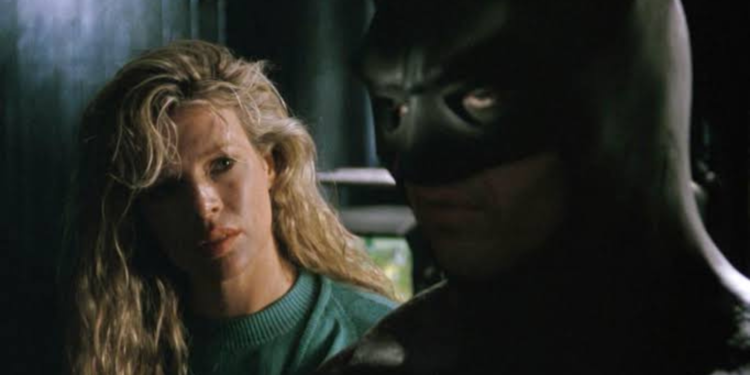 Despite the success of Never Say Never Again (1983), it was dethroned as Kim Basinger's Highest-Grossing movie in less than a decade. Basinger has starred in several movies that have crossed the $200 million box office mark. Her highest-grossing movie is Tim Burton's Batman (1989). With a $48 million production budget, Batman grossed $411.6 million at the Box Office. Batman became the all-time highest-grossing superhero movie until it was dethroned by Marvel's Spider-Man (2002).
5. She Holds A Playboy And Academy Award Distinctive Record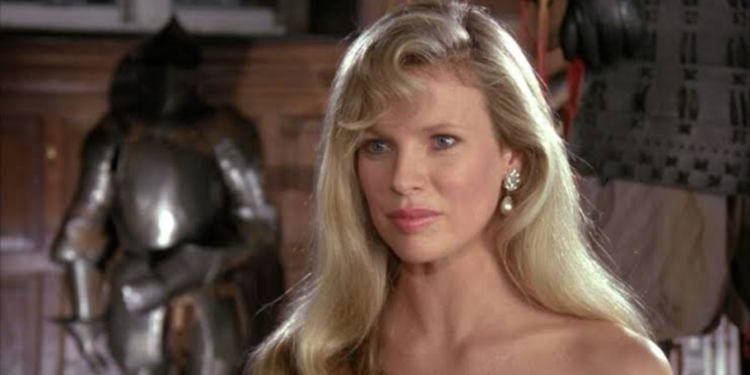 Kim Basinger posed for a nude pictorial for Playboy in 1981. However, the magazine did not immediately publish the famous shoot until 1983. As an already successful model, albeit retired, the Basinger nude Playboy issue was a huge success. The actress also used it to promote the Never Say Never Again (1983) movie.
Basinger received her first Academy Awards nomination for her performance in L.A. Confidential (1997). She ultimately won the nomination for Best Supporting Actress. With her Oscar win, Basinger became the only actress to have posed nude for Playboy (giving consent to publish) and win an Academy Award.
6. Kim Basinger's Musical Career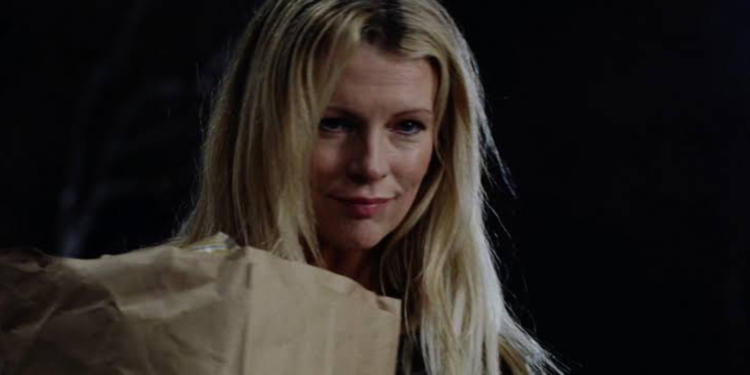 Growing up, Kim Basinger showcased her talents as a model, actress, and singer. Although she never released an official musical album, Basinger has credit as a singer. While filming Batman (1989), Basinger was romantically involved with the late singer, songwriter, and musician Prince. Prince worked on the album for Batman. Basinger sang with Prince on The Scandalous Sex Suite EP (1989) for Batman. Prince also helped Basinger produce her first album, Hollywood Affair (1990). However, the album was never released. Basinger also worked on Too Hot to Handle EP (1991), the album for Jerry Rees' romantic comedy The Marrying Man.
7. Kim Basinger Often Avoids Social Events For One Reason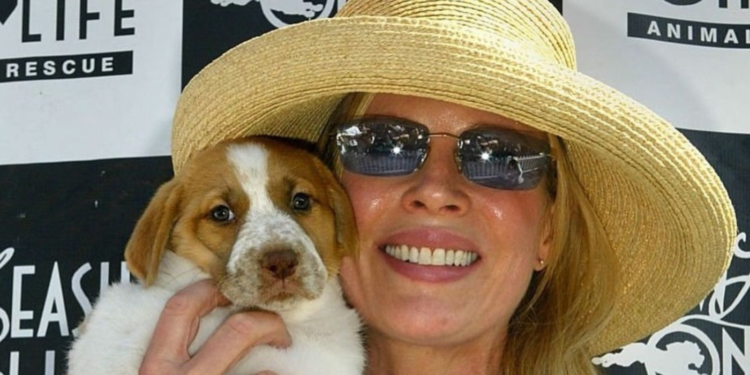 Kim Basinger was extremely shy as a child, often suffering from crippling shyness. As a child, Basinger's shyness was so intense she could faint if asked to speak in front of the class. As she grew older, Basinger slowly began to build her confidence. However, although she no longer suffers crippling shyness, Basinger is still naturally shy.
In 1980, while shopping at a health-food store, Basinger had panic attacks that later developed into agoraphobia. To help ease the attacks, Basinger stayed home for six months. She had to attend therapy to help her deal with it. Basinger's shyness is the reason she avoids many social events. Asked to present an award at the Oscars, Basinger turned it down for six consecutive years before making her first appearance in 1990, with the success of Batman. Basinger has earned a reputation for not showing up to her movie premieres or attending Hollywood parties. Coupled with that, Basinger is allergic to sunlight. The actress only steps out during the day with a parasol or hat.
8. She Has Been Honored With A Star On The Hollywood Walk Of Fame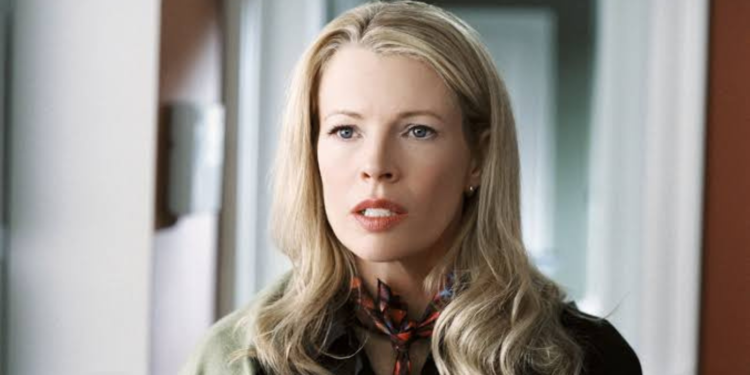 Kim Basinger joins the list of actors with a star on the Hollywood Walk Of Fame. The actress was awarded the Star in the Motion Pictures category on July 8, 1992. Basinger's Star is located at 7021 Hollywood Blvd.
9. The Nominations & Awards Kim Basinger Has Received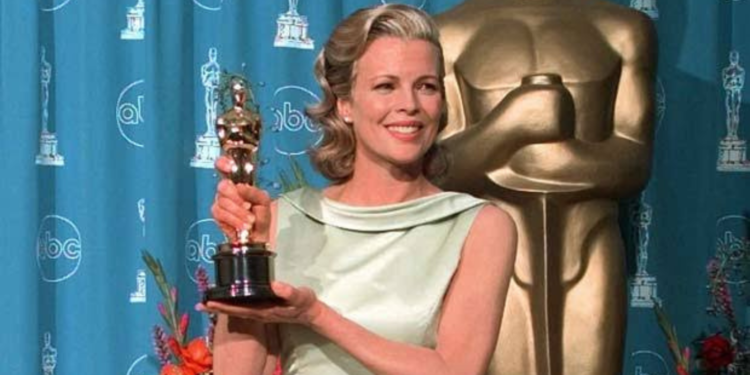 Kim Basinger has received numerous accolades throughout her career, from the Oscars to the Razzies. Basinger won her only Academy Awards nomination for her work in L.A. Confidential. She also received a nomination at the BAFTA for Best Actress in a Leading Role for her role in the same movie. Basinger has been nominated twice at the Golden Globes Awards, winning one for L.A. Confidential.
Similarly, she has been nominated seven times at the Razzies. She won Worst Supporting Actress for her performance in Fifty Shades Darker. Kim Basinger has also been nominated at the MTV Movie Awards, People's Choice Awards, Saturn Awards, and SAG Awards.