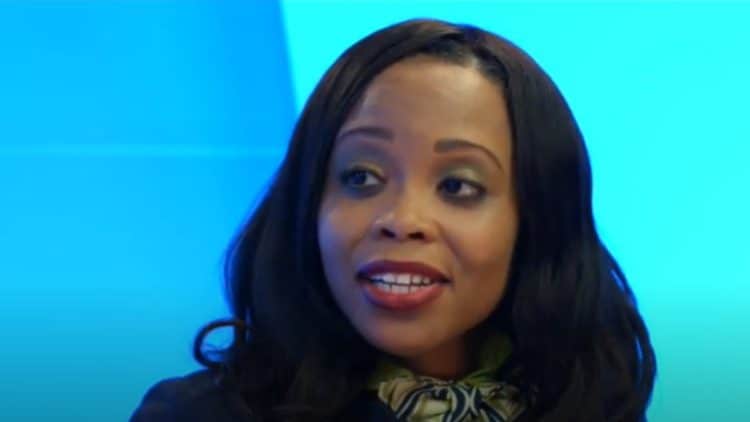 Jocasta Odom made her grand interest to the reality TV world in 2014 when she was a House Guest on Big Brother. During her time in the house, she became well-known for her laid back approach to playing the game. Even though her strategy didn't get her anywhere close to winning, it earned her a strong fan base. After all, it was a breath of fresh air to see someone on the show who didn't have an interest in being a cut throat competitor. Since competing on Big Brother, Jocasta has gone on to become a social media influencer with a following that includes more than 15,000 people. Keep reading for 10 things you didn't know about Jocasta Odom.
1. She Is A Georgia Native
Jocasta was born and raised in Georgia and she is very proud of her southern roots. Her roots continue to play a huge part in who she is as a person and the decisions she's made for herself. As far as we can tell, she still lives in Georgia and has spent all of her life there.
2. She Is An Entrepreneur
Jocasta is the type of person who has always been about her business, and she has combined this with her love of helping others. She is the proud founder and CEO of Friendly Conversations, LLC. Unfortunately, it doesn't look like the business is currently active.
3. She Is An Author
Lots of people are encouraged to find one thing they're good at and stick to it, but Jocasta has never let that kind of mindset limit her. She is multi-talented and she isn't afraid to try new things. In 2019, she released her first book, Make Great Decisions Christian Workbook for Teen Girls: A Practical & Biblical Guide to Choices that Matter. Her second book is set to be released in 2021.
4. Big Brother Is Her Only TV Experience
These days, doing a reality show like Big Brother has become a way for people to get their foot in the door in the entertainment industry. Jocasta doesn't seem to have any interest in doing other reality TV shows, though. To date, Big Brother remains her only TV appearance.
5. She Studied Biology
Becoming a reality TV star certainly wasn't always something Jocasta envisioned for herself. Instead, she worked hard towards a career in science. She has a bachelor's degree in biology and worked as a research specialist at Emory University School of Medicine. She also has a master's of business administration.
6. She Is A TikToker
2020 has been a huge year for the social media platform TikTok. Although it has been primarily dominated by Gen Z, they aren't the only ones who have decided to get in on the fun. Jocasta started an account on TikTok and she loves uploading fun and creative content with her kids.
7. She Is All About Uplifting Women
Jocasta has worked hard to use her time in the spotlight to make a positive difference in other people's lives. She is especially passionate about empowering women. According to her website, "Jocasta encourages women to reach for the stars. She helps them to see how life is not over because you have made mistakes. She teaches them mistakes are life teaching skills. It's only when you do not learn from your mistakes that your mistakes turn into problems."
8. Being A Mother Is Her Biggest Accomplishment
Jocasta has accomplished a lot of amazing things throughout her life, but the biggest accomplishment of them all is being a mother. She once said, "I am most proud of becoming a mother. I know this sounds cliché, but getting my degrees weren't as hard as both of my pregnancies. During my first pregnancy I had to overcome a lot of obstacles. I was on bed rest for 5 months and was fired because of it." She also added, "I was also on bed rest for 3 months during my second pregnancy."
9. She Loves Interacting With Her Fans
Jocasta is incredibly grateful for all of the people who have supported her over the years. She has always made it a point to connect with her fans as much as possible. Whether it be through social media or during a face to face interaction, she loves getting the chance to meet her fans.
10. She Loves To Stay Active
There's no denying the fact that Jocasta has an extremely busy schedule, but that has never stopped her from finding the time to incorporate exercise. She enjoys doing things like skating, bike riding, and swimming. Jocasta has also been practicing yoga for several years.
Tell us what's wrong with this post? How could we improve it? :)
Let us improve this post!