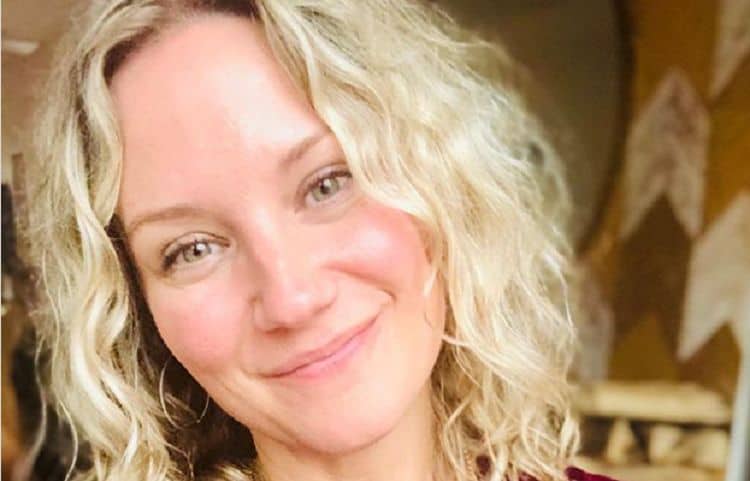 Jennifer Nettles is the kind of woman who has been very famous for a long time, and she is showing no signs of slowing down. She's been in the news a lot lately, and that's a big deal for so many reasons. If you don't know who she is, perhaps it's time to learn more about her. We are assuming you already know that she is part of the group Sugarland, and that she's a talented performer to boot, but what else do you know about her? Do you know much about her life outside of her fame? Most people don't.
1. She's in Her 40s
Jennifer Nettles might look young and fresh, but she's in her later 40s. She was born on September 12, 1974, which means she's just turned 46. She looks amazing, and we can only hope that we are as youthful as she is when we reach that age.
2. She's a Georgia Girl
She was born and raised in a small town in Georgia. Those are some of the best places, too. She was born in Douglas. It's a small, small place and we cannot even tell you where it is despite being Floridians who spend a lot of time in Georgia. That's how small it is.
3. She's Been Married Twice
She was young when she got married for the first time. She married a man by the name of Todd Van Sickle when she was around 24. That was in 1998. Their marriage lasted nine years before they announced they were separating and ultimately divorced. She then married her current husband, Justin Miller, in 2011. They had their first baby, a little boy, in December 2012.
4. She's Been Singing Forever
Forever, forever; if you know what we mean. She's been singing since she was a child. At school, at church, at home, and probably even in the shower if we had to guess. She's always been talented, and she simply took the time to share her many talents with the world around her when she was growing up. Those who got to hear her talent while singing in church when she was a child were probably so excited to hear her on the radio for the very first time.
5. She's A College Graduate
When she graduated from her very cool high school (Coffee High School…coolest high school name ever), she went to college. She graduated from the Agnes School College in Decatur (we know Decatur). She didn't study music, though. She actually studied something entirely different. She studied Sociology and Anthropology.
6. She's an Activist
She finds many things that are very important to her worth giving her time and energy. She is someone who appreciates and values the fact that she can do things like spend time supporting causes she loves. She supports the Shalom Foundation, and so many other things that bring help and awareness and other good things to the world.
7. She's a Founder
She is the founder of a company called Common Threat, which is a bunch of events that bring artists together. This is her way of having them raise money to help out where it is needed. She has gotten some famous faces to raise money for some big projects and charities, and it's something she's quite proud of.
8. She's A Model
Okay, not officially. But, she was a model in New York Fashion Week in 2012 – the year she became a mother. She wore a dress by David Meister and walked the runway for the Heart Truth Red Dress Collection, which is such a cool thing to do with so many other famous faces.
9. She's Working With Some Cool People
She just announced in September 2020 that she created a new single alongside a very famous singer we all know and love – and grew up with. His name is Jon Bon Jovi (we know, we know!). This is not the first time that they've worked together, and we certainly hope that this is also not the last time that they work together, either.
10. She's Working With Another Cool Person, Too
We already talked Bon Jovi, but we've yet to mention the fact that she's also about to go work alongside Snoop Dogg, which is even cooler if you ask us. They are in the middle of hosting a new TBS Talent Competition, and we cannot wait to see them together working to judge other people on their many talents. This will be amazing.