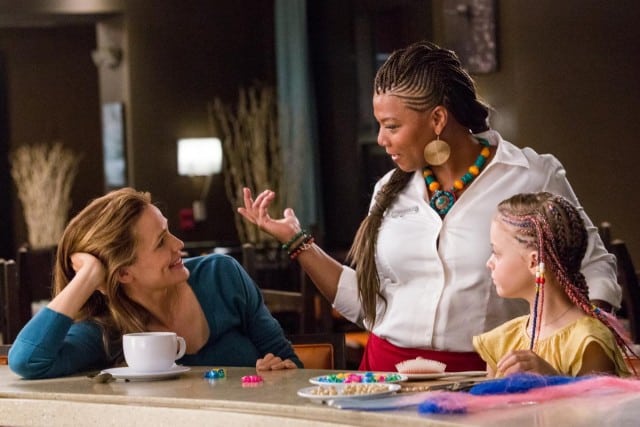 If you've taken notice of faith based films in recent years, and even on television you'll notice there's been an increased focus on both the after world as well as existence of heaven. Right now on TV you've got two polar opposites in shows like Lucifer and Angel from Hell. And it certainly doesn't stop here. The idea of heaven and life after death isn't new, it's just that it seems to be a topic that's been explored more these days.
And the latest film that's been released is a film starring Jennifer Garner entitled "Miracles from Heaven." while the film is centered on Christian-based faith, it argues for the powers of miracles that are of the more terrestrial and quotidian.
According to the OCregister, Garner is Christy Beam, mother to Anna (Kylie Rogers), who suffers from a debilitating, incurable intestinal disorder. After months in the hospital, Anna is playing with her sister one day, climbing a tree, when she falls, headfirst, 30 feet inside the dead tree trunk. When firefighters pull her out, not only is she unharmed, but she's miraculously cured.
The director of the film, Patricia Riggen, explores the despair and loss that the family feels due to the event. Much of the films focus in on Christy's search for a cure for Anna as well as questioning her own faith and why things like this could happen to children. And in all of this Christy has a hard time paying attention to the little things in life. Life's small miracles like kindness, and small gestures that go unnoticed.
The film also stars Queen Latifah and Kylie Rogers who plays Anna. The film is currently out and is getting mixed reviews.
One thing that's for certain. Garner's career as an actress is definitely back on track following a rough few years with her divorce with actor and director Ben Affleck.
Picture via Sony