Jamie-Lynn Sigler has become a household name ever since her outstanding performance on HBO's hit series The Sopranos. She brought to life one of the most fascinating characters on the show — Meadow Soprano. Since then, she's appeared in many TV shows and movies, proving countless times how talented she truly is.
Just like her onscreen character, Sigler is charming, intelligent, and witty too. But there's so much more to her than her role in the cultural phenomenon The Sopranos. Here are nine things you didn't know about Jamie-Lynn Sigler.
1. Jamie-Lynn Sigler Initially Thought The Sopranos Was a Musical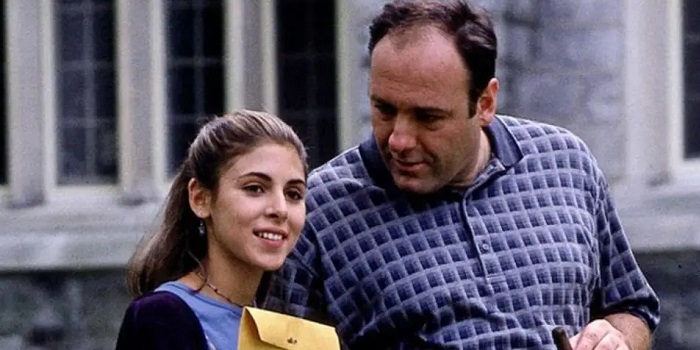 One of the lesser-known things about Sigler is that initially didn't realize what The Sopranos was about. She actually thought it was a musical. In her own words, "My manager had heard about a really interesting audition that was right up my alley. She said the show was called 'The Sopranos.' Apparently, they were looking for a '16-year-old, Italian-looking girl.' I could look Italian — and I could certainly sing soprano! […] I read it once or twice, and stupid me, I still thought it could be a musical (a weird musical, but a musical nonetheless). Not once did I have a clue this was a drama about a dysfunctional Mob family."
2. She Is a Podcast Host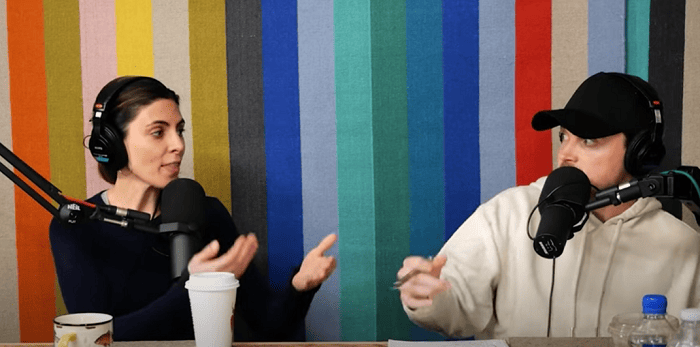 Sigler is not just an actress. She's also a podcast host. In fact, she co-hosted a show called Pajama Pants with her on-screen brother on The Sopranos, Robert Iler, and comedian Kassem G. The podcast had a good run and was very popular among the fans of the show and beyond. It ended in 2022.
3. She Has Been Acting Since the Age of Seven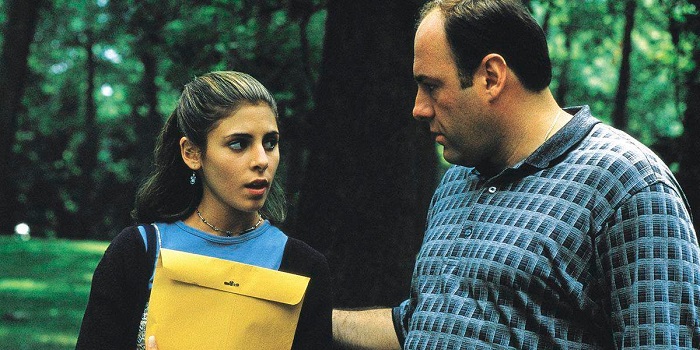 Sigler was very young when she started acting and singing. She started her career in the New York regional theatre at the age of seven. The star also attended Jericho High School and then studied at the Cultural Arts Playhouse in New York.
4. She Has an Impressive Portfolio of TV Shows and Movies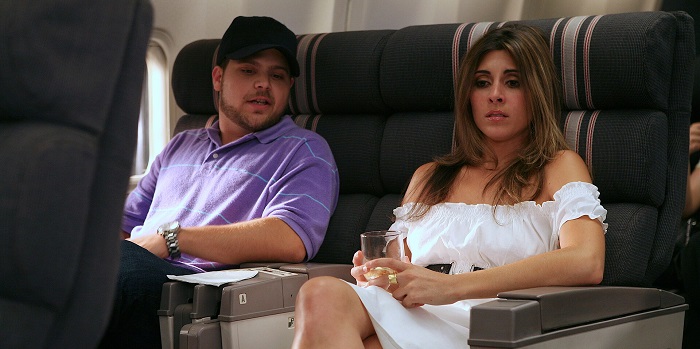 Even though Sigler got her first big break playing Meadow on The Sopranos, her career has been nothing short of outstanding. She played many iconic characters and has an impressive portfolio of TV shows and movies. The actress played herself in the HBO hit show Entourage where she was Turtle's girlfriend. Then, she guest-starred as Jillian on the TV show How I Met Your Mother. Her other important projects include the film Beneath the Dark, the show Ugly Betty, the movie Dark Ride, etc.
5. She Battled an Eating Disorder While Filming The Sopranos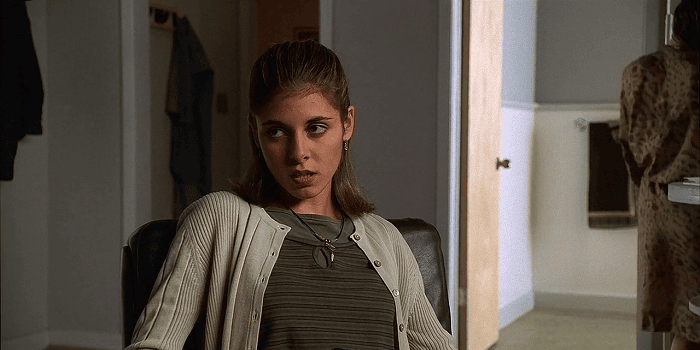 Jamie-Lynn Sigler has always been outspoken about her battle with bulimia. She revealed that she had an eating disorder while filming The Sopranos. She even chronicled her struggles with exercise bulimia in her book "Wise Girl: What I've Learned From Life, Love, and Loss". Fortunately, she managed to turn things around and overcame her disorder. She's now healthy and happy. Sigler is even the spokesperson for the National Eating Disorders Association, helping other people all around the world come out of their battle stronger and healthier.
6. She Got Diagnosed With Multiple Sclerosis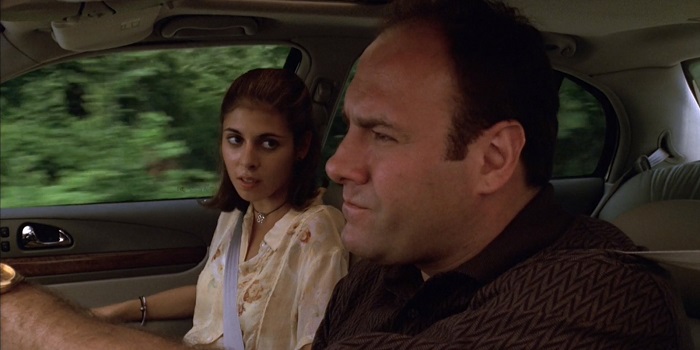 Another thing you probably didn't know about Sigler is that she got diagnosed with multiple sclerosis when she was 21 years old. This was during The Sopranos season 4. However, the actress never opened up about it until recently when she told the world about her shocking diagnosis. As to why she kept it a secret, Sigler said that she was scared it would ruin her carer. Only a few people in her life knew about it, including her onscreen mother, Edie Falco. She explained, "I was told having MS would limit my acting career and people wouldn't hire me, and because I was so young, I took that advice to heart."
7. Jamie-Lynn Sigler Is Not Italian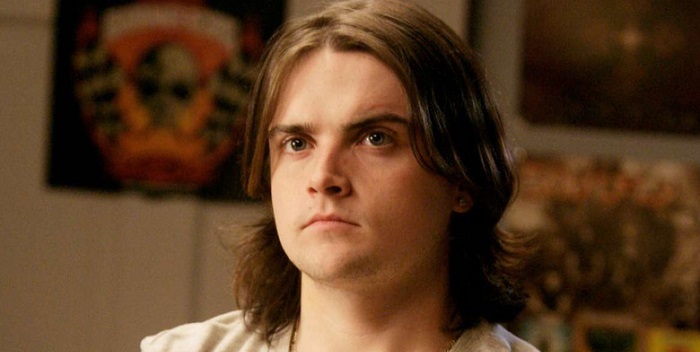 Sigler is one of the rare cast members of The Sopranos who's not American-Italian in real life. She is actually of Sephardic Jewish (Greek-Jewish), Sephardic Jewish (Romanian-Jewish), and of Cuban descent. Her co-star Robert Iler who played her younger brother on the show is also not Italian.
8. She Is Married With Children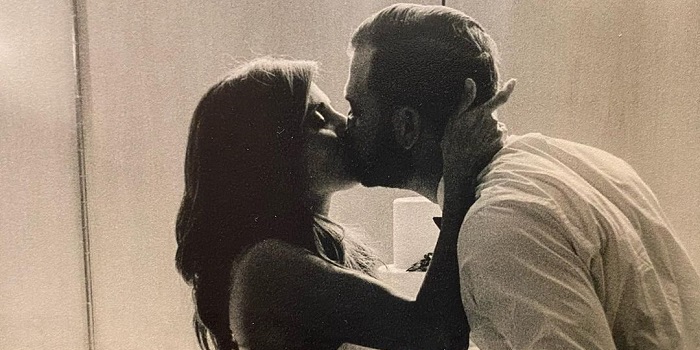 Sigler is currently happily married to baseball player Cutter Dykstra. They have been together since 2012 and got married in 2016. The pair have two children together.
9. Jamie-Lynn Sigler Is a Talented Singer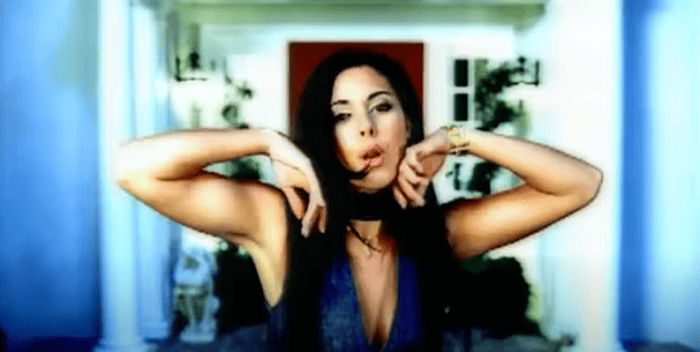 Jamie-Lynn Sigler is a woman of many talents. She's not just a talented actress, but she's also a singer. She even released a pop album called Here to Heaven in 2001, but she later confessed she regretted it.