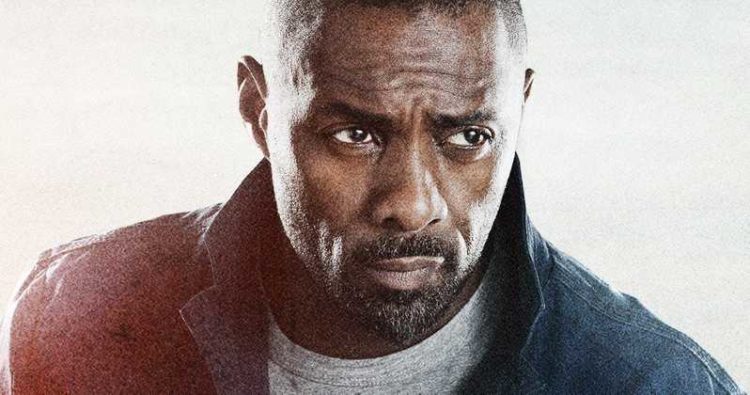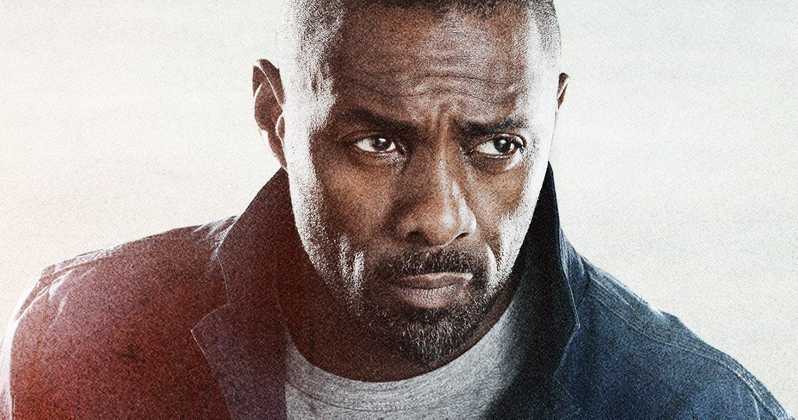 As of now Christopher Fiduccia of ScreenRant is just as much in the dark as to whether Idris Elba will be playing Vigilante in the next Suicide Squad movie as the rest of us are. At this point a lot of famous names have been attached to the supposed reboot of the movie we had the chance to see only a little while ago, and some of us really wish we hadn't since the overall mixed feelings about the movie were less than satisfying. But at this point the movie is moving on from a few characters such as Diablo, Killer Croc, and even Deadshot, and will instead be bringing back characters like Rick Flagg, Captain Boomerang, Harley Quinn, and Amanda Waller. Joing the group will be Vigilante, King Shark, Polka Dot Man, Peacekeeper, Knight, and Rat Catcher. Such interesting names, really. But apart from that there's no idea if Elba will be playing Vigilante or another character, Bronze Tiger, but a lot of people are confident that whoever he's playing he'll be great since he's already shown that he can suit up for a comic book adventure and rock it as well as he can as Heimdall for the Thor movies and Roque for The Losers.
One thing that's obvious is that this movie is moving on from the idea of the Enchantress as well and the idea of the Joker having anything to do with it since Harley Quinn has up and said 'enough' with the clown prince of crime finally. James Whitbrook of Gizmodo has more on this. This doesn't come as much of a surprise to anyone, but the manner in which it's being done does still tend to irk some fans since the whole idea of 'girl power' being touted in the movies at this time is becoming increasingly visible and to some this means that the movies are going to change in a way that they weren't expecting or hoping for. Oh well, things have got to change occasionally to shake up the status quo. So long as the shake up doesn't destroy the core story things should shake out just fine, but when it comes to Suicide Squad it does feel as though the writers are still smarting from the backlash they and everyone associated with the original movie received once it came out. Instead of a continuation this next movie is going to likely be a complete reboot that will feature some of the surviving characters from the first movie but not all of them since Will Smith didn't want to sign up for another round and for some reason Killer Croc just didn't seem like a great idea to bring back. And as for Diablo he did sacrifice himself in the first movie, but a reboot could bring him back if they wanted. Maybe he just wasn't that popular, or maybe Jay Hernandez said 'nah' as well.
Most movies that Elba is in turn out to be just a little better thanks to his presence, even Hobbs and Shaw, which was really better for the action than the story. But a reboot of a movie that's already been subjected to a great deal of negative reviews almost seems like the writers and the producers are gluttons for punishment. Having faith in something like this is kind of rough since the results of its introduction to the big screen have already been seen, and with the kind of expectations people are going to be having concerning the movie it's hard to think that even Idris Elba can bring it back from the brink. Of course it could be that they're banking on the idea that Elba will be just one of the many key characters that will bring the movie up to the standards of the fans since John Cena, Michael Rooker, Taika Waititi, David Dastmalchian, and several others will be making their way onto the set as well. It will be a star-studded cast with a lot of familiar faces as Kevin Fitzpatrick of Vanity Fair talks about, but again we've all seen how this ends up as well since having star power does not a blockbuster movie guarantee. Just because the ingredients are there doesn't mean that you'll get a complete recipe every time, as we've taken note with many movies that have hosted a stellar lineup.
Trying to take heart and find some measure of faith that this will be a great movie as compared to the first one isn't all that hard since the bar was lowered pretty heavily with the original Suicide Squad movie. All this next project has to do is employ some continuity and really punch it in without punching out as far as the source material goes and it will be likely to capture at least some fans that will be able to watch the movie with a straight face and an open mind.