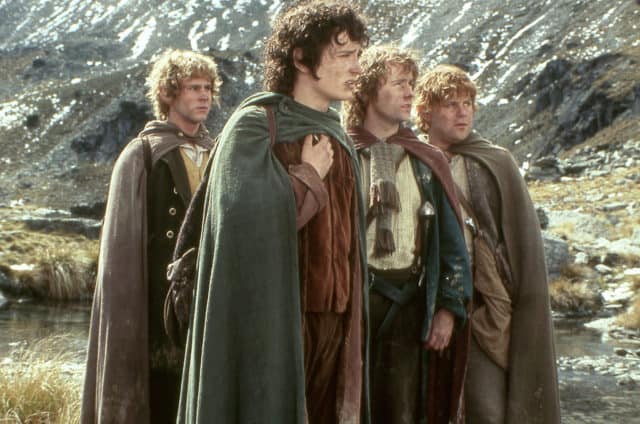 There can be little doubt that Lord of the Rings is one of the 21st century's most successful movie franchises.  And although plans are already underway to make a movie about the life of the author, J. R. R. Tolkien, there will be fantasy fans who will want to get closer to the action of this legendary franchise.
Peter Jackson was the director in charge of making the Lord of the Rings books come to life on the big screen. And seeing as Jackson was born and raised in New Zealand it should come as no surprise to find that he would use the grand landscapes of the two islands as the setting for the movies.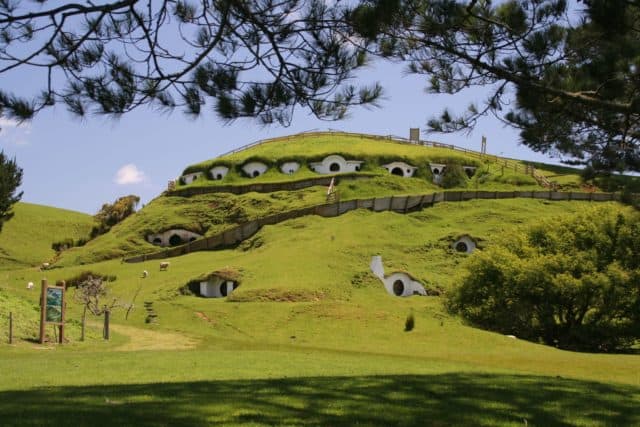 The starting place for the films sees the hobbits enjoying peaceful times in Hobbiton, and although one determined fan recently made his own Hobbiton, the actual filming location was in Matamata on the North Island. Other iconic locations in the North Island include Mount Ngauruhoe that was used to portray the mythical Mount Doom, whilst Kaitoke Regional Park near Wellington became the setting for the Elven realm of Rivendell.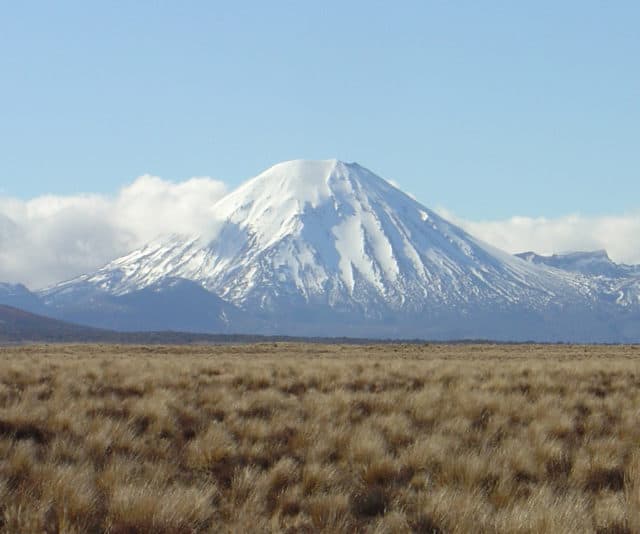 The North Island also features Mount Victoria where the hobbits hid from the black riders, and the spooky Putangirua Pinnacles formed the setting for the Paths of the Dead where Legolas, Gimli and Aragorn had to travel to make their way through the White Mountains.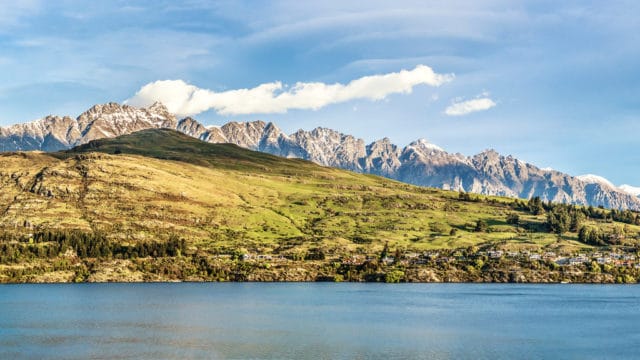 But in order to get the true Lord of the Rings experience you have to head to the stunning South Island of New Zealand. Not only does this provide us with a chance to inspect the final resting place of Boromir, but the magnificent Southern Alps portrayed the famous Misty Mountains, and Deer Park Heights saw plenty of action in providing iconic shots such as Gandalf riding at full speed towards Gondor.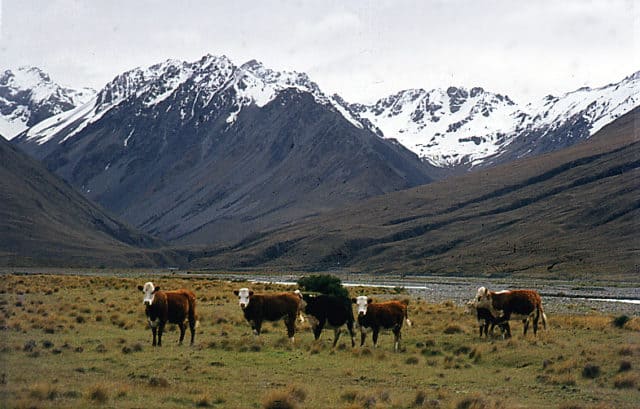 And so whether it's heading to Lake Wakatipu that was the site of the Dead Marshes or going to Dart Valley to inspect the home of Isengard, it shows just how in debt Lord of the Rings is to the stunning landscapes of New Zealand.
While New Zealand offers plenty of attractions such as the vibrant clubs Auckland as well as the spectacular fjords of Milford Sound, there will always be a part of this nation that's a little bit Middle Earth.
Save
Save
Save
Save
Save
Save