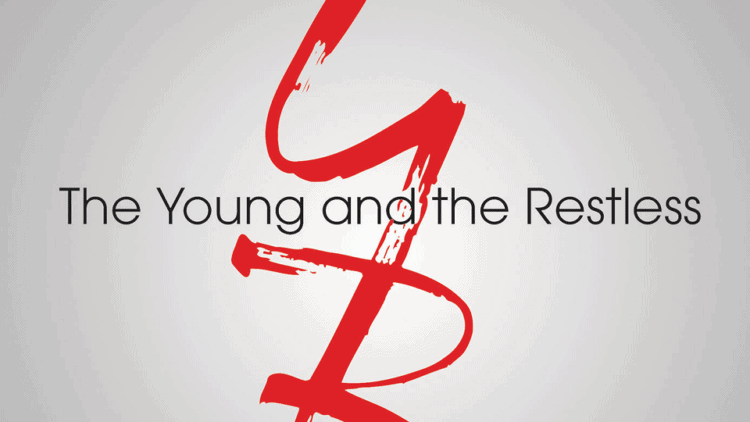 Young and the Restless fans were thrilled with the cast and crew were able to go back to work after more than four months of being prohibited from making new shows. Fans were subject to weeks of reruns as the show quickly ran out of new episodes to film while on hiatus due to the COVID-19 pandemic of 2020. The cast and crew were notified when it was safe to return to work, but there were many, many changes on the set. Things are no longer at all what they were like before the hiatus, and many people are suffering as a result. The lack of socialization, the lack of closeness, the many changes; everyone might be back to work, but it's not what it was before. Here's what the show is doing to be sure that COVID is being handled.
Set Changes
The most important change to the production include the set changes. Everyone on set is required to wear a mask at all times except when filming. Social distancing is a requirement. Everyone is required to maintain their own personal cleanliness, the set is cleaned and disinfected regularly, and there is now a COVID officer on set at all times to monitor regular tests and the health and wellbeing of everyone on set.
Contact tracing is also a new situation. Essentially, every single cast member and crew member on the set of the show have to be traced at all time. They are monitored constantly to make sure that they know who they are with, who they film with, when they are too close to someone, when they are filming without a mask, etc. This kind of tracing makes it easier for the production to let someone know if they had direct contact with someone else who had the virus and tested positive. Anyone who has had any prolonged exposure will be required to self-isolate.
Cast Changes
Another situation that is going on with the show is that they're using acting changes when necessary. For example, there was a time when Abby Newman's love interest was unable to film, so they called in the actress's real life husband to play the role. They're good about not showing faces, and they're using stand-in real-life spouses to avoid physical contact between actors and actresses.
Going to Work
There are a lot of additional changes going on, too. For example, the cast and crew now go through what can only be described as a total process before they can even enter the building to film their scenes. First, the temperatures of all the cast and crew are taken outside. They're then required to answer a litany of questions about where they've been, if they've been exposed to anyone, and how they are feeling. There are COVID experts all over the set to make sure that they are following the proper protocol and doing all the right things.
It's Hard
Melody Scott Thomas, who plays Nikki Newman, is honest about the fact that it's been hard to be back at work with all the changes. It's not that they don't want to be safe and follow instructions, but it's that they all miss the friendships and the closeness that they have. They want to go give everyone a hug after not seeing them for months at a time, but they have to remember they are not allowed near anyone else at work unless they are shooting. It's hard on the cast and crew who have become family over the decades to be required to stay apart.
She said it almost feels as if they are in kindergarten thanks to the fact that there are people hovering all over them all the time to keep them apart. The crew is using creative set decorating and camera angles to make it look as though they are closer together than they really are while they maintain such a big distance from their coworkers. It's a very different situation, and everyone is still working so hard to grow accustomed to how it is working and how it is going on set.
They are taking every single precaution, and they are doing what they can to be sure that they're able to distance, to stay masked, to stay safe, and to stay within the realm of their newfound normal. While it might not be a situation anyone is happy with nor do they love, they know that this is what it's going to be like from this point forward for an undetermined amount of time, so they're just working, hoping for a return to normal, and trying to find some peace in the current normal.
Tell us what's wrong with this post? How could we improve it? :)
Let us improve this post!