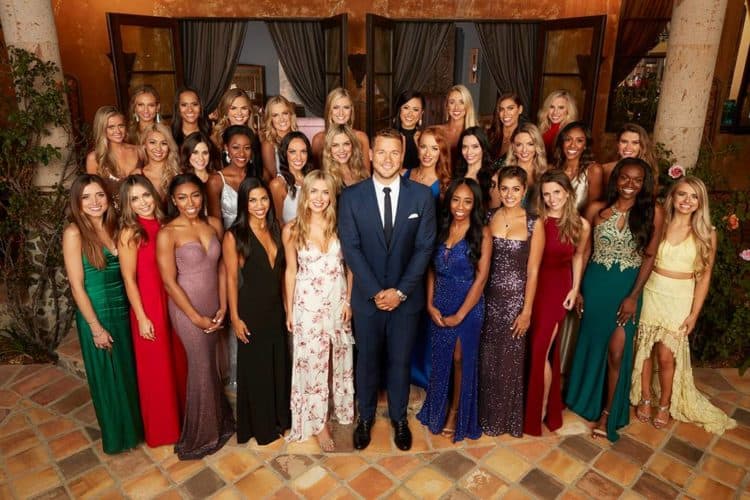 As a seasoned Bachelor fan, you know the routine: the camera pans over the iconic LA mansion's driveway, revealing a nervous bachelor standing on the red carpet. With his love life now in the hands of network producers, who wouldn't feel anxious? Chris Harrison stands by his side, surrounded by cameras, as everyone eagerly awaits the limousines filled with stunning women dressed to impress. Occasionally, one or two may don a quirky outfit to stand out from the crowd. If all goes well, one of these women will be engaged by season's end. In the worst-case scenario, their newfound fame leads to a substantial social media following and financial opportunities.
Breaking the Rules: The Birth of The Bachelor
When Mike Fleiss created The Bachelor, he aimed to push the boundaries of television. To compete with prime-time dramas and sitcoms, the show needed a shock factor while maintaining a sense of romance and responsibility. Since its 2002 debut, The Bachelor has evolved from a novelty to a phenomenon, a joke, and finally, an institution. Its success has spawned several spin-offs, including the wildly popular The Bachelorette and Bachelor in Paradise. Bachelor Pad, another spin-off, didn't fare as well. Ultimately, The Bachelor modernizes traditional dating concepts, featuring a single man speed-dating his way through 25 women to find his wife – a true testament to the evolution of dating.
From Dreamboats to Diverse Bachelors
In the show's early days, executives needed the perfect man to attract women and launch the series. He had to be well-educated, handsome, wealthy, athletic – essentially, the most desirable man in America. Today, while the bachelors are still high-quality, casting has diversified. Men from various backgrounds embark on their journey to find true love, like this season's virgin Bachelor. Who would have thought a virgin would star in a dating show? Yet, the intrigue of whether he'll maintain his purity makes for captivating television.
Girl Power: Casting the Women
Initially, executives struggled to find women willing to participate in the show. The idea of competing against 24 other women for a stranger's affection and potential marriage was unappealing. Consequently, the showrunners couldn't afford to be selective, leading to seasons filled with women lacking chemistry with the Bachelor. Nowadays, casting is much easier. Women come prepared with a specific type in mind, often choosing former bachelors like Sean, Jake, and Jason. This approach reduces the likelihood of low chemistry.
Contestants' Attitudes: Then and Now
Early contestants were unfamiliar with the concept of documenting their lives for public consumption, as they grew up without smartphones and reality TV. This hesitancy was evident in the show's beginning. Today's generation, however, is accustomed to documenting their lives through selfies and social media. This shift allows producers to capture a more authentic portrayal of the contestants.
Scandalous Affairs
The Bachelor thrives on drama, twists, and turns, which is why fans adore it. However, this environment can also breed scandals. Contestants have stirred controversy by making ill-advised comments online after the season has already begun. Remember Arie Luyendyk Jr., who broke Becca Kufrin's heart? He and Lauren Burnham angered fans with an April Fool's Day pregnancy prank. To avoid future scandals, executives have implemented new strategies, such as hiring individuals to thoroughly evaluate contestants' social media profiles. This process helps determine if someone is a good fit for the brand.
Love Conquers All
Over the years, The Bachelor has created a fantasy world brimming with romance and love. While the show hasn't changed drastically, it remains a feel-good experience that rekindles viewers' belief in love. In a world filled with negativity, The Bachelor offers a comforting escape.