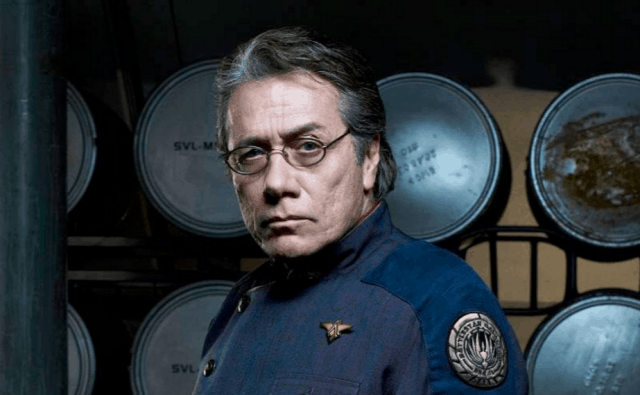 Ever since the show ended it's phenomenal run we've been waiting for a Sons of Anarchy spinoff. Kurt Sutter has been busy at work with a pilot for Mayans MC, which is a working title for the new spinoff. Sutter was initially interested in doing a prequel for the show but a spinoff became a reality sooner. A prequel could still be in the mix but for now, Mayans MC is the one to follow. According to /film
Sutter's latest FX drama, which Elgin James (Little Birds) is the showrunner of, follows the SAMCRO's rival gang, Mayans. Edward James Olmos, known for Battlestar Galactica, Blade Runner, and more, will co-star as the father of a prospect in the Mayans MC charter.
When asked about the spinoff Sutter said to Deadline
This is cool because I love the genre and the subculture. It's a fun way to dip my toe in that world without risking anything. If it doesn't work, I don't feel like I've crapped on what I've already created. If it does work, it exists on its own because it would be a very different show. The world elements would be similar but the subculture and the influence of Spanish culture creates a different energy. Whoever I hire to write that show is going to know the culture. I wouldn't necessarily even feel comfortable running a show like that, being a white guy from New Jersey. I really want to bring somebody I can guide with what I know, letting them put their life, family and cultural experience to add layers that I can't provide.
As more cast members get announced we'll obviously keep you in the loop but I think Edward James Olmost is a perfect fit for this show. He's got the gruff voice. He's got the gruff face. When he wants to play a mean guy he's as good as anyone else. In Mayans, the young prospect of the show is EZ Reyes, a role not yet cast. In the series, the character is out for vengeance against a local cartel.
Should be interesting!