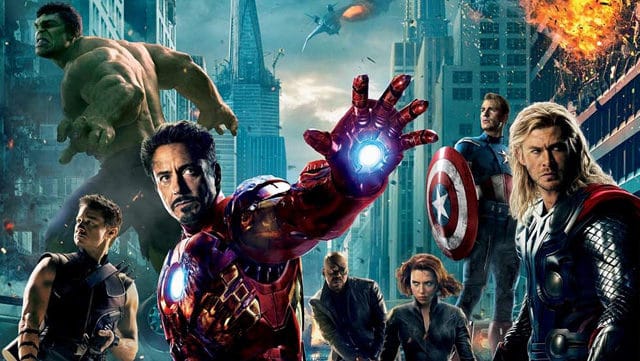 Recently, William Friedkin spoke out about the current state of Hollywood, which can be summed up as being less than enthused to say the least. For those who are unfamiliar with the name, Friedkin is an American director who is best-known for directing both The French Connection in 1971 and The Exorcist in 1973, but have continued to direct a wide range of other projects from that time to the present. As a result, it can be said that Friedkin is a well-respected director even though he has little interest in working with the Hollywood of modern times.
Simply put, Friedkin stated that the current Hollywood has become so focused on producing blockbusters that there are few opportunities for making other movies. He contrasted this situation with his earlier experiences in the same entertainment industries, which allowed for the existence of a much wider range of movies than what exists in the present. Friedkin made this statement before showing one of his movies called Sorcerer, which was well-received but nonetheless under-appreciated because it came out at around the same time as Star Wars. Something that has managed to become an anecdote of some interest in Hollywood history.
Is Friedkin Right?
Friedkin has a point. It is true that Hollywood has become more and more interested in blockbusters compared to the times that he remember, not least because he was making his best-known movies at a time when blockbusters were still a new concept that was coming into being one movie at a time. Unfortunately, Hollywood's fascination with blockbusters has resulted in a number of negative consequences, with examples ranging from fewer opportunities for other kinds of movies to an increased emphasis on remakes and sequels. Granted, there are still other kinds of movies being made, particularly for directors who have proven themselves to be capable of making something that is financially successful, but said opportunities nonetheless seem fewer and fewer in number.
Why Is Hollywood So Focused on Blockbusters?
With that said, the reason that Hollywood is so focused on blockbusters is a simple one. Successful blockbusters can bring in hundreds of millions of dollars at the box office, which is rather important for movie studios that want to be able to continue running their revenue-earning operations for the foreseeable future. This is particularly true because the costs of making movies have risen at a rapid pace, meaning that movie studios have become less and less willing to take on the risk of making something other than a blockbuster.
Theoretically, a movie studio could cut down on the risk of each movie that it makes by using smaller budgets, but that would undermine its ability to compete in foreign markets, which have become responsible for a bigger and bigger share of the box office proceeds. After all, Hollywood has an enormous advantage over other film industries in that it is the most technologically advanced, meaning that if it chose to sacrifice the advanced movie-making technologies made possible by those big budgets, it would be sacrificing much of its movies' ability to compete with their foreign counterparts in foreign markets.
As a result, it is no wonder that Hollywood has become less and less friendly for film-makers interested in making something other than a blockbuster, though it is not impossible that will change at some point in the future because the market for entertainment is always undergoing constant change.