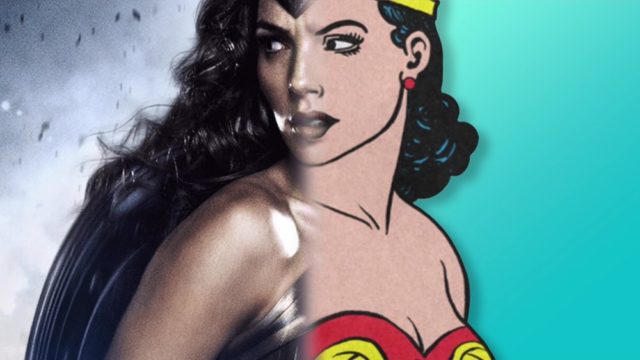 I'm fully convinced that someone out there is listening to us. And by "us" I mean the collective web community that's been complaining that the marketing efforts for Wonder Woman have been completely sub par. In the last 2 days, 2 new trailers have come out for the movie. And now we have this really cool video called "Wonder Woman – A Symbol of Progress" that we're sharing with you below.
While I would love to say that a movie like Wonder Woman can market itself, it has nothing to do with the fact that it's other superhero counterpart movies have been getting ridiculous marketing treatment in comparison. Is it a male/female thing? Tough call. I've already made it abundantly clear that Gal Gadot herself is that beautiful and maybe studios are just banking on her sex appeal for ticket sales rather than hyping up the movie?
Whatever the reason, it's nice to see that at least some marketing progress has been made over the last couple days. Anyway, let's move on to this video. Did you know the creator of Wonder Woman created the hero based off of his wife and a student who would later become a lover of the married couple?
That's just one fact that you'll learn below:
https://www.youtube.com/watch?v=j73IkjslvoM