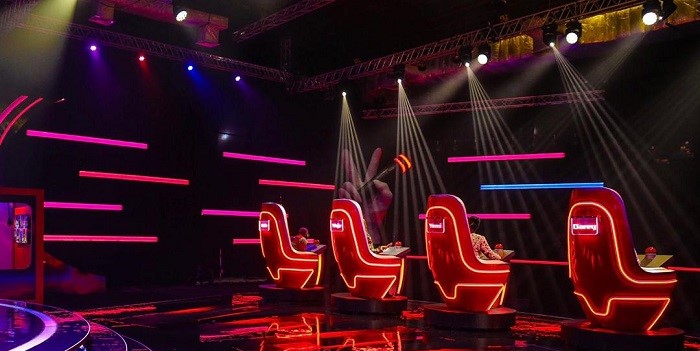 For over a decade, The Voice has been a platform for talented singers to showcase their skills and launch successful careers. However, not all winners have enjoyed the same level of success. Some have shone brightly and then faded, while others have gone on to achieve their lifelong dreams. In this article, we'll take a look at the top five most successful Voice winners of all time and where they are now.
1. Cassadee Pope: From The Voice to Country Stardom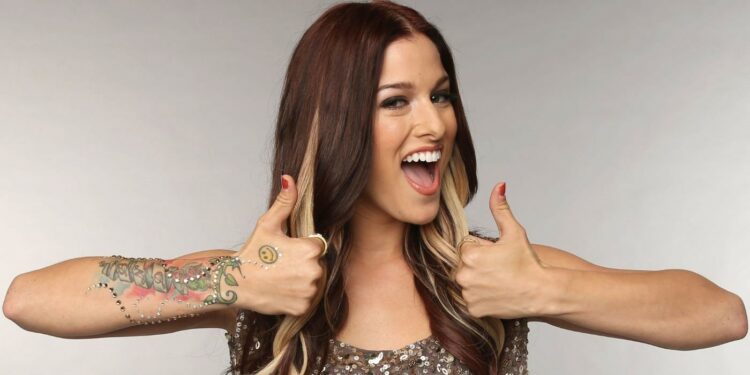 Cassadee Pope, the Season 3 winner of The Voice, has enjoyed a moderate amount of success since her big win. In 2013, she signed with record label Republic Nashville and released her album Frame by Frame. Her tour with country music stars Darius Rucker, Dirks Bentley, and Tim McGraw only catapulted her further into fame. With plans to continue touring and building her brand, Cassadee Pope is a force to be reckoned with in the country music scene.
2. Danielle Bradbery: A Young Talent Blossoms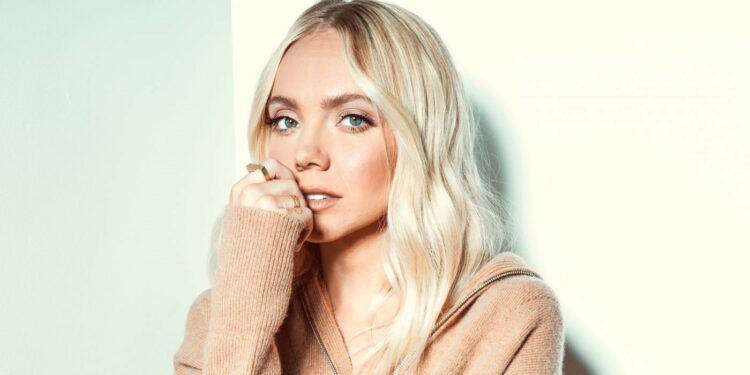 At just 17 years old, Danielle Bradbery conquered Season 4 of The Voice under the guidance of Blake Shelton. After her impressive performance on the show, she signed a contract with Big Machine Records and released her single Heart of Dixie in the summer of 2013, followed by her debut album in November. In 2014, her song My Day was featured at the Winter Olympics in Sochi, and she became the poster child for promoting the games. Danielle Bradbery's star continues to rise as she hones her craft and gains more recognition in the music industry.
3. Jordan Smith: A Voice That Captivates Audiences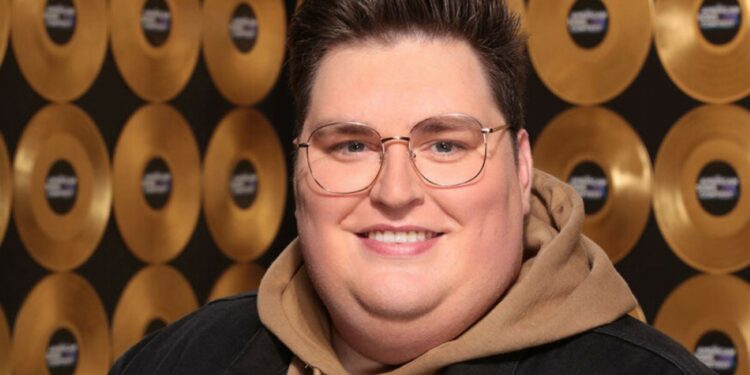 Jordan Smith, the Season 9 winner of The Voice, has made a name for himself with his perfect pitch and incredible voice control. After winning the show, he returned to perform a song from his Christmas album and made numerous special appearances, including singing the national anthem at ball games. His success on The Voice not only earned him a great deal of attention but also brought much-needed respect for Team Adam.
4. Josh Kaufman: Balancing Family and a Music Career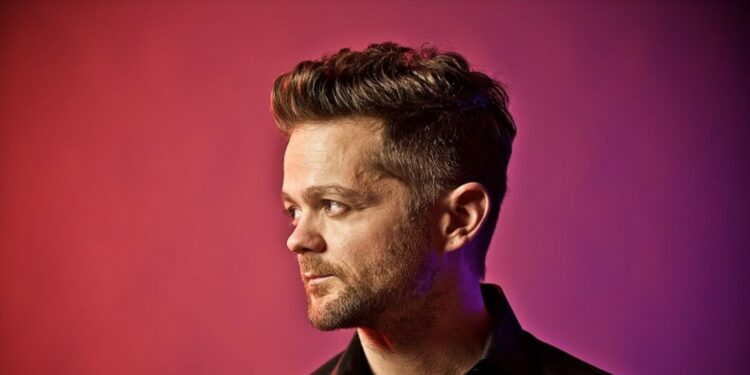 Josh Kaufman, the Season 6 winner of The Voice and a member of Team Usher, has managed to balance his music career with his family life. After his victory, he went on to hold steady gigs but prefers to make appearances in Indiana, close to his three children. He appeared in the Broadway show Pippin and recently finished work on his first full-length album. Josh Kaufman's dedication to both his family and his music career is truly inspiring.
5. Sawyer Fredericks: A Rising Folk Music Star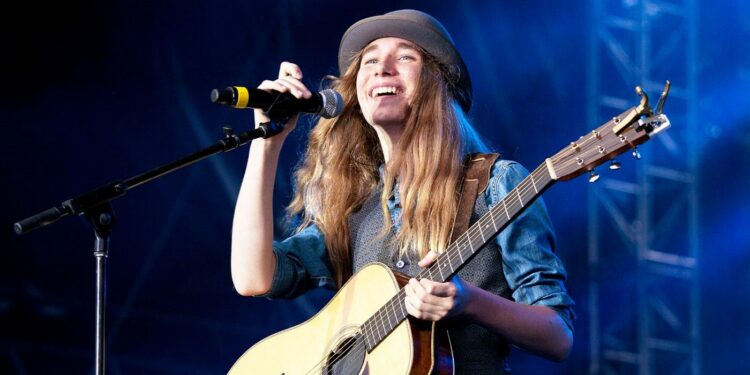 At 16 years old, Sawyer Fredericks became the youngest winner of The Voice in Season 8, replacing Danielle Bradbery's previous record. As a member of Team Pharrell, he earned an immediate contract with Republic Records and has been busy with live performances and studio sessions ever since. In November 2015, he released his EP Sawyer Fredericks, which reached number two on the Billboard Folk chart. His LP A Good Storm followed in May 2016, also debuting at number two on the Billboard Folk chart. With a total of two LPs under his belt, Sawyer Fredericks is well on his way to building a successful career as a folk music artist.
Read Next: The Voice America Season 22 Finale Recap
Tell us what's wrong with this post? How could we improve it? :)
Let us improve this post!