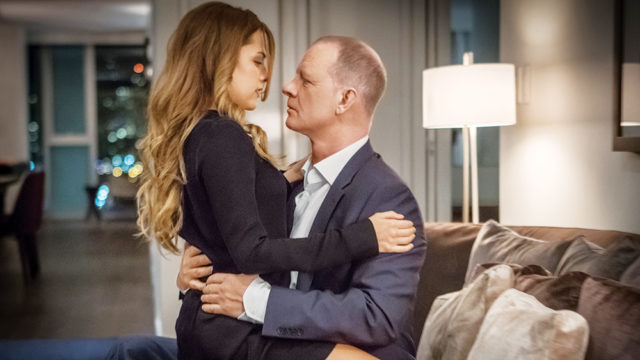 One phenomenon the television industry is currently experiencing is Cable TV premium channel powerhouses like HBO, Showtime, and Starz invading what would be considered the series genre –a genre that has traditionally been left to the major television networks.
Starz has a number of series that are making major waves with television audiences, including the explosive series Power. Another series that did extremely well on Starz in its first season is The Girlfriend Experience, which is a series that follows the lives of exclusive escorts that provide far more than sex for their clients.
If you ever wondered what it would be like if you could hire the ideal girlfriend, you will get a chance by watching this series.
The series did so well in its first season that Starz has already set a premiere date for Season 2, which is Sunday, November 5th of this year. For the fans of the show there will be some changes that you should definitely be aware of, and for newcomers, play close attention so that we can quickly brief you on what to expect this coming November.
The show was created by Steven Soderbergh, who also wrote and produced the movie version of this creation in 2009, and it built on the anthological blueprint that is becoming immensely popular among writers and producers.
What fans of the should be aware of is that the show will break from the original format that you experienced during season 1 and it will not follow two parallel stories simultaneously, and each of these stories will be focused on completely different characters from last season.
So the relationships, locations, and plotlines will be different. There will be a storyline set in Washington D.C. Go figure! The two primary characters in D.C. will be Louisa Krause and Anna Friel. The second storyline will be set in New Mexico. So, there will be two completely different cultures and environments. You would almost expect this type of services to available in D.C., but New Mexico seems like somewhat of an odd setting, which is what will make it interesting.
For those who may be new to the series, it invites you into the world of exclusive escort services. What this means is that clients, who obviously have a great deal of money, pay these escorts to spend time with only them; however, this is not about sex only. The escorts will accompany them to parties, events, vacations and more.
In essence, these types of escorts are professional girlfriends. As you can imagine, there are some advantageous points to this type of relationship, but there are also a number of downsides and the show provides you with a ringside seat to find out firsthand what living this type of life is like. It is literally the next level of reality television.
Writers and producers as being somewhat tight-lipped as far as revealing more intricate details of the storylines and plots. What is certain is there will be no shortage of drama, intensity, sex, and fun. This is definitely contemporary television on steroids.