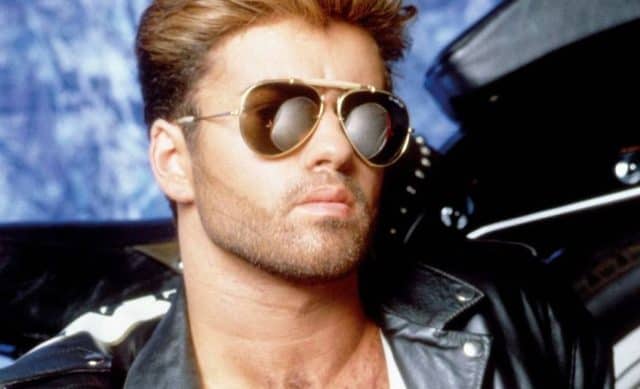 It has been confirmed that former pop star George Michael died late last year on Christmas day at the age of 53 of "natural causes." The former Wham! and solo pop star died at his home in Goring-on-Thames, Oxfordshire on Christmas Day aged 53. An initial autopsy failed to determined his cause of death and the funeral had been put on hold while the tests were carried out.
"Inquiries into the death of George Michael have been concluded and the final post-mortem report received," said Darren Salter, senior coroner for Oxfordshire, in a statement. "As there is a confirmed natural cause of death, being dilated cardiomyopathy with myocarditis and fatty liver, the investigation is being discontinued and there is no need for an inquest or any further enquiries. "No further updates will be provided and the family requests the media and public respect their privacy."
Dilated cardiomyopathy is a condition in which the heart's ability to pump blood is decreased because the heart's main pumping chamber has become weakened. Myocarditis is the inflammation of the heart muscle.
I'd like to address this if I may. There's nothing natural about a man dying at the age of 53. There's also nothing natural about having major substance abuse issues for a number of years. While Michael's death was "natural" in the sense that he didn't overdose or have some kind of related accident while on drugs, this is no natural death. This is years of substance abuse and it should be noted that this is what caused his death. Michael was gone way too soon and he was too much of a talent to be yet another music star to be taken by drug addiction. Call it natural death but this was drug abuse through and through.