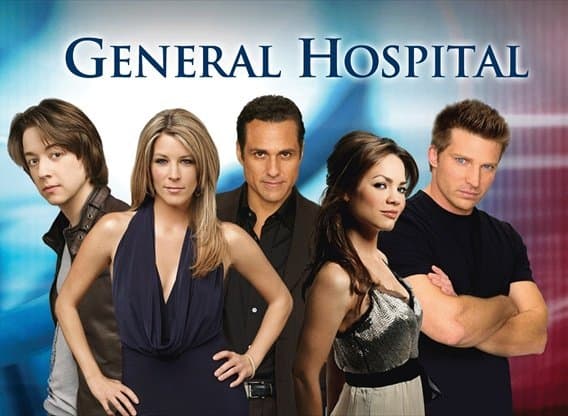 General Hospital fans are clamoring to know what is going on with Charlotte and Nina. She is her stepmother, but we don't know if Lulu is going to allow these two to spend any good time together. She's not a fan of what is going on with Lulu and the little girl, and Nina has never made her feelings unknown. This might cause some problems for Lulu, who doesn't like Nina and her marriage to Valentin. She's the girl's mother, and she doesn't really want to share with her.
What we want to know is if she will give up on her role as the stepmother now that Lulu has stepped up as her mother and her father is in jail. Will she stop seeing the girl? Will Lulu even allow her to be in her life? And what happens if Valentin is released from prison? Will Nina decide she wants to be a mother so badly she can't even handle it and stay married to him knowing his heart is elsewhere?
Or will she make the decision to move forward with her own life and her own relationships and not bother? Lulu might come around. After all, she knows Charlotte and Nina are close and the little girl is not in a good place right now. Could they choose to work this out together so they can both be part of her life when her father is not present? Or will it get uglier?