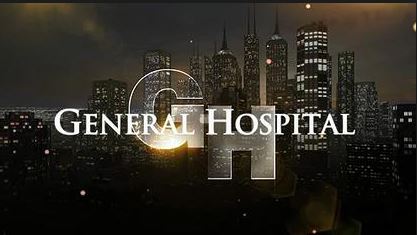 General Hospital brings some serious drama as Nelle and Sonny enter into a conflict so disgustingly vile it's embarrassing. Sonny is terrified that Nelle will tell Carly that he slept with her. He still has no idea she set him up to think that he slept with her when he did not, and he's going to assume she's getting close to Carly so she can spill her secret. He wants his wife back, and he will do whatever he can to make that happen. Now it means getting Nelle alone and letting her know precisely how he feels about her and her antics. She mentioned to Carly she's seeing a married man, but she's assuring him she did not tell her any such thing; Carly only assumed she's seeing a married man.
We're also going to find Franco is working behind the scenes to set himself free and clear after being accused of killing Tom. He didn't do it, but Alexis is now the person of interest in his mind and she knows it. She's terrified that Franco has mentioned to the police how he knows she was drinking it up with Tom the night he died, and she suspects she'll be arrested. Julian tells her to have a drink to help her out. We think that he's helping her realize she's an alcoholic rather than encouraging her to get drunk, but there's nothing to prove that just yet.
The biggest shocker comes with Nina and Valentin take Charlotte out on a fun-filled family day and tell the little girl they got married and Nina will be her new mommy. Charlotte is very happy to have Nina as her new mom, but she misses the woman she thought was her mom. She wants to know where Claudette has gone, and so do fans. We have a reason to believe there will be some information about Claudette coming forward in the next few weeks, and we believe it will be shocking information to say the least. Can the world handle what information will come out, and what might have happened to this woman?