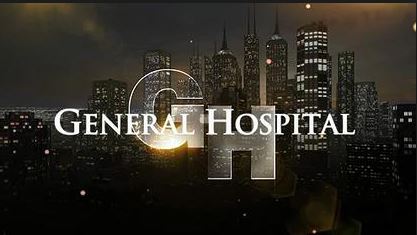 General Hospital spoilers indicate big things are going down. We already know that Sonny and Bobbie are onto Nelle, and Sonny has even more reason to be upset with this young woman than anyone else. She's made a living hell of his life for the past few months, and he wants her to pay for the havoc she's caused in his life. She has no idea what she's going to do if anyone finds out, either. She's come to care for the people of Port Charles, and learning that they're onto her is going to make things awfully difficult for her.
We will also learn who it is that killed Tom. It's not Franco, but no one seems to know that it's not him. It's actually Seth Baker, and he's got Franco held hostage for the moment. The police are still looking for Franco to blame him for the murder, and he's been kidnapped by the real murderer. Things aren't looking so good for him right now. Dante is convinced it's Julian who took Franco, but he also thinks that Franco is the murderer. It's a confusing and very jumbled mess, and it's all wrong. Dante is so confused about the issues in his own persona life right now that he can't get it together enough to piece together the information on the investigation he's handling. It's a rough situation for all involved.
Dante is going to see Alexis to get some answers. Diane is there, and she's not going to let him in until Alexis tells her to do it. She wants to get this all out in the open before it can destroy her even more. She's got a story to tell, and she wants to tell it her own way. When she tells him it wasn't her, he's going to admit he's there to find Julian, and he's going to ask her to turn him over. Will she do it? It is her ex-husband, after all. But he's also the father of her daughter, and she might not want to betray that relationship in any way.