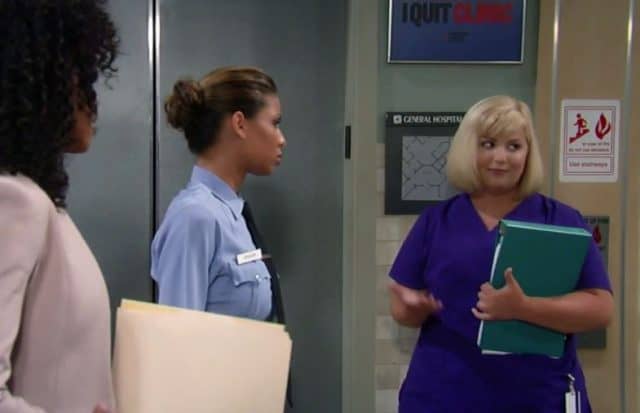 Things are always happening that Sonny has to stop on General Hospital. It seems that someone is trying to abscond with Spencer, and he's not about to let that happen. He's always there, and he is always watching. He will get his way, but what we really want to know is what will happen to the people who are involved in this ugly little ploy? No one is about to get away with it, of that we are certain. Carly is on a mission, and she's not looking to back down. We know that Jax is not happy with her right now, and he is going to start making some serious threats if she does not stop what she is doing and back down. Will she do it?
We don't think she will back down. She's on a mission and she's worked too hard and too long at this point to back down and let anyone else get away with anything. She's got to get things going or she's going to be miserable, and we know that she's not about to let that happen. Jax might want to watch out himself if he is going to start threatening someone like Carly. Finally, we are going to see that Julian is not sure what to do. He is so desperate to get out of trouble in court that he asks Ava for help. We don't know if she's going to say yes or no, but we wouldn't be surprised either way.
If she says no, we think it will make everyone happy. If she says yes, she will probably say it because she will be able to get something for herself out of it, and that's going to make her happy. There is always a motive, a secondary winner if you will, involved in anything that these people do and that they say. Nothing in Port Charles is ever cut and dried, and that's what makes it most interesting.