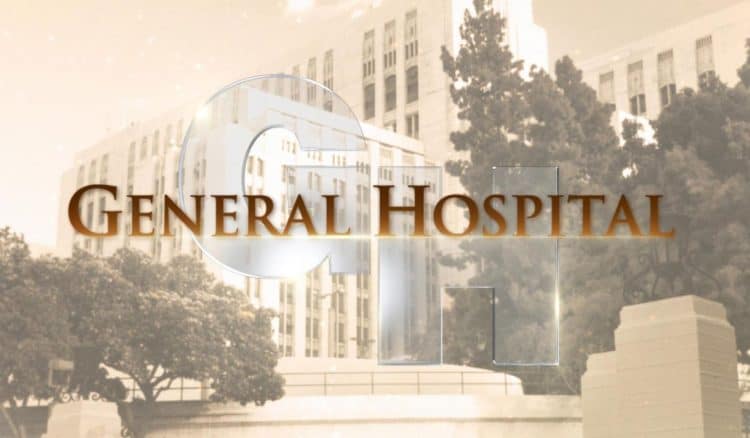 General Hospital fans know Sonny is just waiting on someone to realize that he is missing, but no one seems to know anything. We know that Michael has grown concerned about where his father is, but he seems to be the only person worried about what is going on. And right now, we are going into this week seeing that even Sonny himself is about to lose hope. He's missing. He's dying. And he has no way of saving himself. This means he's going to end up in a lot of trouble. He could die.
We know he won't die. But we also know that he will be someone that we can't even begin to consider losing. He will be just fine, but we will watch as his own life seems to flash before him. He's going to see things as they are — he is going to die. He is going to realize what's important to him and this might be a moment of realization for this man.
He might just need to figure out more than one thing on his own. He's going to realize his life is in danger — and he might come to the realization no one will save him. But who will save him? Sonny has no idea he will live, but we do. And we want to know who it is that might come to his rescue and bring him back to everyone. Will it be Michael? We'd say Jason, but not with Sam's current condition.