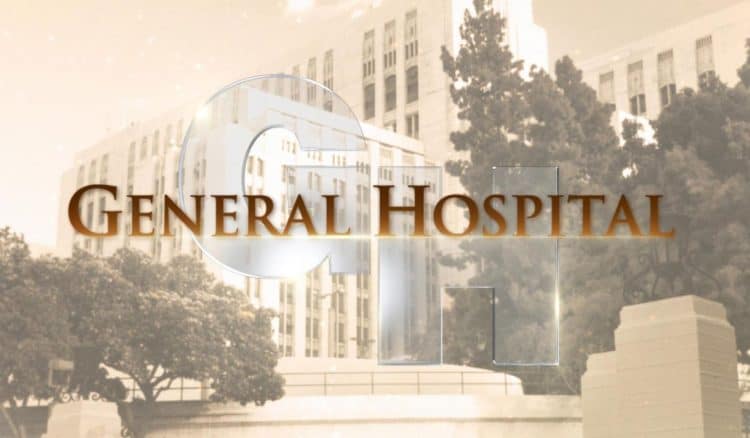 General Hospital spoilers are all over the place right now. Sam is going to make a decision. She's going to do whatever she can to make sure her life is going right from this point on. She's made some serious decisions, and we can't help but speculate on what those might be. We do believe there is a chance she's going to come clean. Too many people are being hurt and so many people are upset with Jason and Sonny for obviously keeping a secret that is making a lot of people angry.
And there is a chance that she might decide she can't live with this secret herself. It might have anything to do with Sonny or Jason. She might just realize she can't live with the knowledge she did something so awful, and she has to come clean about it. Of course, we don't know about any of that. But it happens, and sometimes that's just what happens.
And then there is the other option. She might decide she has to go on with her life, and she needs to keep this secret, bury it, and forget about it. We don't know where she is going with this one, but we do know there is a big chance she has to make some decisions she might not be entirely comfortable making. That's not our problem. She's got more than her fair share of issues — and we have to live with her choices. But what will they be?