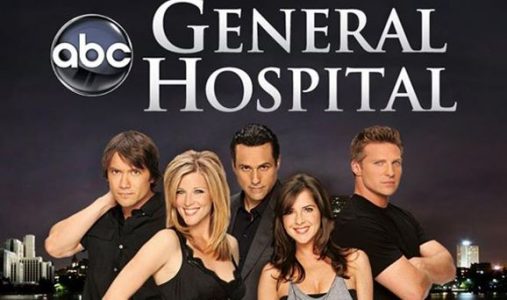 Things are heating up just in time to leave you wonder what will happen over the weekend on General Hospital. The biggest news is that Liz has a tough decision to make. She's not sure what to do, how to handle things or what the end result will be, and we are not surprised. She's never been too good at making decisions, and she's always taken things a bit too seriously in our opinion. We just hope that she can find it in her heart to make sure she's able to make a good decision without letting herself get in the way of herself. We don't know if it will work, but it could. After all, there is always a first time for everything.
Rachel is about to receive some news that might make her very upset. We don't know what it is, but we do know that she is not going to be happy when she finds out, and she is going to be especially unhappy by how she finds out and who already knew before her. All we know about this is that she is not going to react well, though this does not shock us in the least. We do have some good news for Molly, though. We know that she's been working so hard to make sure her mother and her sister are able to get along and to get over whatever it was that was bothering them.
We have reason to believe that this is finally going to happen and that things will finally go well for these two. It seems that mom and her daughter are making a bit of headway, and we are not upset to hear about that in the least. Now is the time for them to do this, too, as we have a good reason to believe it won't be long before their family alliances are tested in a way that might require they have a serious bond. Will it last or will they find themselves right back in the same position they are already in? We don't know, but we hope they make it.