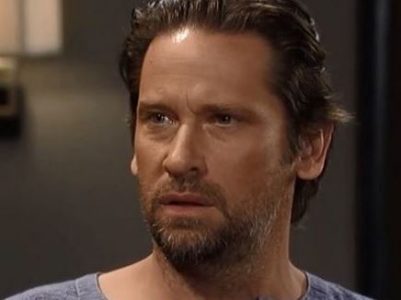 General Hospital fans think that Franco needs to speak to Sam. In fact, even Scott thinks he needs to speak to Sam about what he's learned from Betsy about Jason having a long-lost twin who died when he was three. It's all bad news for them, but Franco doesn't think that he should tell. Scott warned him this week that this is not the kind of secret you need to keep, and he urged Franco to speak to at least Liz about it. That's her best friend her entire life. They have more of a history together than virtually anyone, and Franco should tell her.
But he maintains that Betsy swore him to secrecy, and he will not say a word about it to her. He will not say anything to her and make anything happen that he is not sure about, and that's one thing that they will not handle. And we have to wonder if there is a chance he will end up regretting this decision.
Wait, yes; he will end up regretting this the moment patient six shows up. And he will show up. He's back and he's coming for these people, and this is going to be one of those moments in which people are never going to find a way to get over what they know. He will be caught lying to Liz and to Sam, and that might end a lot of good news for them.