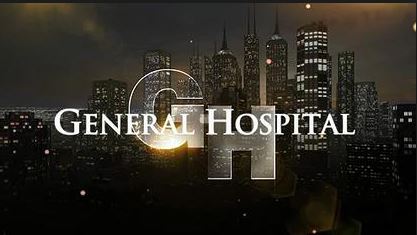 General Hospital is going to go a bit crazy today as Liz is confused about Franco. She's going to turn to Laura to keep things in perspective, and we think that Laura might have some interesting suggestions for Liz. She knows that Franco is in love with Liz, and we know that she wants to see Liz happy. Liz feels that Laura is the perfect person to ask because of her relationship with the extremely trouble Luke, who reminds her so much of Franco. Will Laura advise her to spend more time with Franco and trust him, or will she tell her to stay far away?
While Liz is discussing her relationship with Franco, Franco is busy doing things on his own. He's got to clear his name after he's accused of killing Liz's rapist. He's not the one who did it, but he's the one going down for the crime. He's going to turn to his father for help. It's going to take everything they have to make this work, and they're hoping it works sooner rather than later.
There are some developments for Curtis and Jason, and it looks like it's a big deal. They've been so focused on the pawn shop and what they can get from there. They know it's a key factor in the case they so desperately want to solve that has everything to do with Sonny's son's murder. Now they are looking at a secret entrance that might be everything they've been looking for. We don't know how it might play out for them, but we do know they have some business to attend to there, and they've got a mobster helping them out in the process.
Will they find what they are looking for, or will they end up on another wild chase that leads to nothing? And how will what they find affect Sonny and Carly's relationship now that they're in a place where they seem to be working things out? Carly's so uncertain what is happening between them at the moment, and there is some fear that whatever it is might not work out for them in the long run.