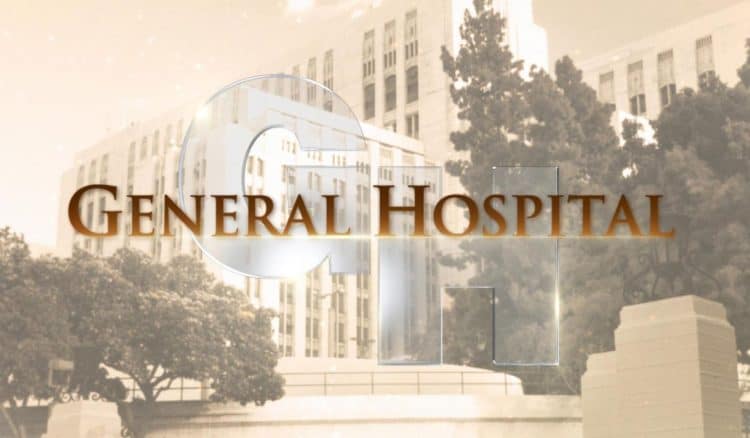 General Hospital fans are marginally concerned for Nelle. Is there a chance that Carly might try and get back at her before she has her baby? The baby's life is the most important. Even if this baby does have a crazy mother who has no business raising a baby, Carly could still hurt the baby. The baby is innocent and can grow up into a wonderful person provided there is no chance that Nell is part of it's life. We feel that Carly will wait until the baby is born to get her revenge. It's coming time anyway, so this might be the perfect time.
We hear that there is a lot that might go wrong in this situation, but we know Carly would never hurt a baby that didn't have anything to do with this. This baby could be raised by someone who loves and cares for it and raises it to be a good person. Nelle is not the mother that should raise a baby, but someone else can.
Carly knows this, and she will wait. She will bide her time, get her life together, and she will make sure she's able to get this situation under her control. She's a patient woman when she knows the outcome is going to work in her favor. And we think she can handle this in a way no one else can handle it. And we cannot wait to see how this happens. She's going to make Nelle feel a lot of regret.