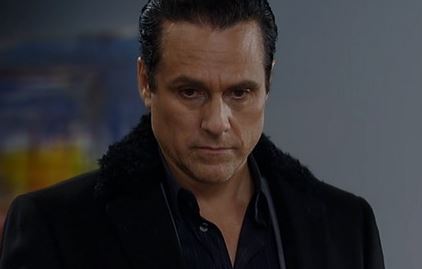 General Hospital fans are not pleased to hear that there is going to be a major development with Mike. They will all learn that a situation has occurred that might just change their entire lives. That situation comes in the form of his life expectancy, and it's not good. They don't have much more time with him, and this is finally taking its toll on all of them. They have to make some decisions about the way things are going right now, and it's not going well.
They will all realize that Sonny needs them more than ever at this point, but the entire situation with Carly is making Sonny miserable. It's hard for them to all focus on the fact that they don't have much more time with Mike, and they have to still focus on all that's going on outside his health. Carly only realizes how much worse her situation is making things for the entire family, and she's working very hard to keep it together.
She's trying, but Sonny knows her well enough to know that she can't just keep things together like this and assume that they will be just fine. They have to gather their strength and be there for one another despite all that's going on when this finally takes it to another level. And we can probably assume that this will only serve to infuriate Carly more when she finds out what Nelle is doing to her at this horrible time in her life.