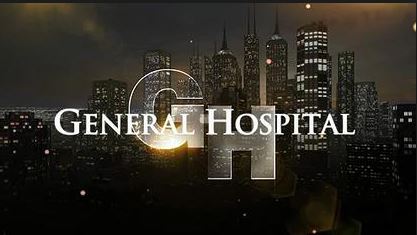 General Hospital is telling us now that Carly and Jax might be a thing and Sonny might be out of the picture. This is the worry and the fear he's had for some time now, and we can't blame him for wondering if his entire life is going to be turned upside down once again. He lost a son, his life has changed for the worse, and he's been accused of having a one-night stand with Nelle even though we all know it's a total set up and he didn't. Even he thinks he did, which is dangerous news. Of course, we have reason to believe perhaps Carly won't be so open to getting back together with Jax after he admits he has a part in an illegal black market kidney ring.
She's not really into the criminal type anymore now that her son is dead and she blames her husband, so this might be kind of a deal breaker for her in every way that counts. No one is going to overcome this at all, and we think it's only going to complicate things that are already having a negative effect on everyone involved. Jax is now partially responsible for all the horrible things that have happened, and he made the decision to say nothing to Carly when he first came back to town.
Now she's going to lose her mind and she's going to place partial blame on him. Will this make her want to speak to Sonny again? Or is the pain of assuming he slept with Nelle just too much for him? And what we really want to know is when will that truth finally come out? Will Carly and Sonny ever find out he did the right thing and did not sleep with her? Will we ever find out if these two can reconcile? We know it won't happen so long as that lie is hanging over their heads, and we want to see things get better for them. It's just one of those things, and we are upset thinking it might not be reality.