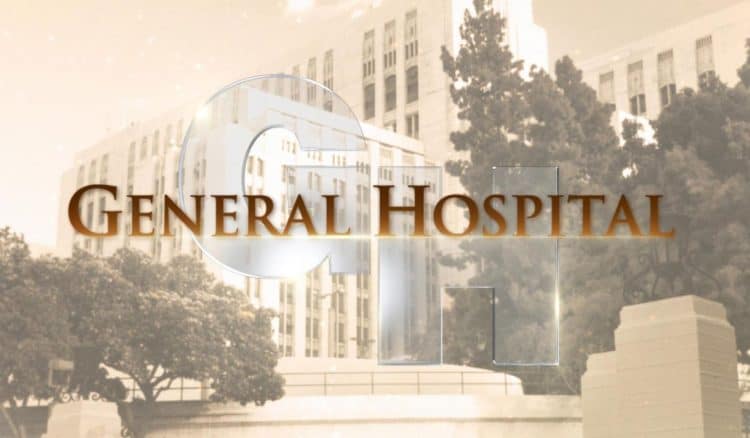 General Hospital fans are nothing if not passionate, but things are taking a bit of heavy turn right now. It turns out some fans have mixed feelings about Steve Burton returning as the real Jason. We all remember him long ago as Jason, and he is certainly a fan favorite. People love him. He's a great character, and we are all excited to see him back. Except that some people aren't happy to see him back. You see, some fans were happy he was back — but they don't want him to be the real Jason.
Perhaps they like the other Jason better. Perhaps they don't think the man who has been Jason for years should be ousted from his role. Whatever it is, social media has been crazy since Burton's character was named the real Jason. Some fans have been issuing death threats to the character and to the other characters happy that he is the real Jason.
Fans, we get your passion. But we also think it's time to take it down just a notch. Feel the anger. Be mad. It's a show. These are people who are reading a script and doing what they're told for their work. There's no reason to want them to die and send death threats to them for doing their jobs. It's big news in the show right now, but some people are allowing their fictional passion to get a little bit out of control. Let's tone it down just a notch and be totally normal people who yell at the television.