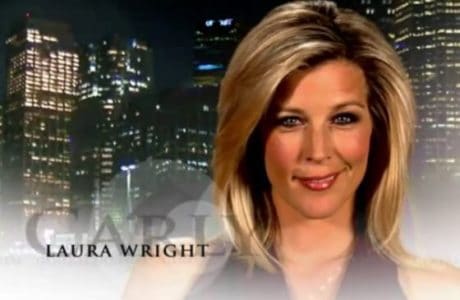 General Hospital fans want to know what is going to happen when Carly tries to offer her help to someone. She's been very much involved in the lives of everyone else these days, and sometimes her help is not wanted by those she's trying to give it to. She might just try and help her son get over his relationship with Nelle by setting him up with someone else. That's a possibility, and we don't think that will go over well with him at the moment.
She might try to help her husband figure out what is going on with Six and Jason. She might decide to stick her nose somewhere it doesn't belong and upset Sonny. She's done it before more than once. And this is certainly not going to be the last time she does something like this.
Or maybe she will try to help someone else, someone who doesn't want her to get in their situation. She's not on good terms right now with so many people, but she's not stopping her ways. She's someone who can't do anything without first getting into the middle of everyone else's issues, and this is something she can't handle at the moment. Maybe we can get her to calm down by watching her fall apart in the moment, but maybe we are all wrong. Maybe this time she is actually going to help someone and mean it. It seems impossible, but there are always situations like this we can't predict.
Tell us what's wrong with this post? How could we improve it? :)
Let us improve this post!