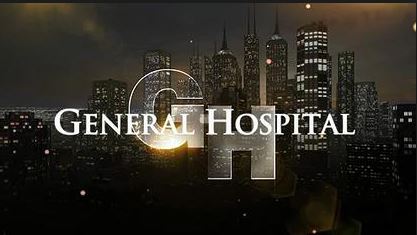 General Hospital is back and bringing us some Finn news. It's been a while since we talked about the good doctor, so we thought we'd bring some news. It turns out Brad is threatening to tell Monica, Finn's boss at the hospital, that he's a drug addict. He just managed to save his own life and Hayden's life, and now Brad is asking for a lot of money for the drug that cured them both. Will he pay it to keep his job? Brad let the doctor use the hospital despite not actually working there, and he wants big money from the doctor to keep his mouth shut. Will Finn pay?
It turns out that Brad's scheme isn't going to go very well. He's been such a changed man the past few years after coming into town a very bad guy. He was a blackmailer, a liar, a thief, and a cheat. Somehow, he's managed to change his ways and become a loveable personal that everyone seems to get along with just fine these days. This is his new personality, and it seems many people like it. Of course, all good things must come to an end eventually, and it's true for him. Brad's husband, Lucas, is going to overhear him making threats to Finn, and he won't be happy about it. Will he leave his husband for turning back into the same man he once was when people didn't like him very much?
Lucas has worked hard not to turn into the kind of man his family is. He was raised by Bobbie Spencer, after all. He is honest, he's a doctor, and he's the kind of man who always does the right thing. Now he's married to a man he suspects is turning back to his old ways, and he's worried that this is going to cost him something of himself he's not willing to pay. Will he put up with this kind of behavior from his husband? We suspect he will do nothing of the sort.
Tell us what's wrong with this post? How could we improve it? :)
Let us improve this post!