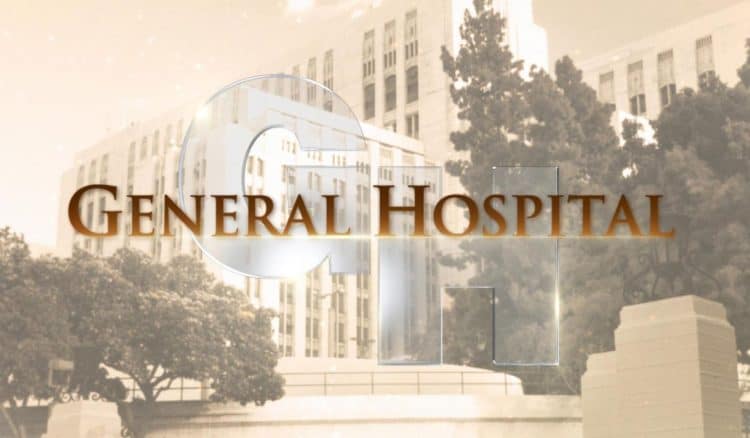 General Hospital fans know Alexis is not in a good place in her life. She's got a lot on her mind. She's lost the man she loves to prison, and we all know that things with Julian have upset her a lot. But she has to make a decision to get on with her life. She cannot sit down and wonder what she should do for the rest of her life. She's got a daughter who has some health issues and is about to have some much bigger issues — though no one knows about this yet — and she's got to make a plan for herself.
She's struggling to keep herself on track, and it turns out that here is a doctor with a crush on her. Should she move on with her life, or should she sit down and make it a point to be alone right now? We think that Sam wants to see her move on with someone that might make her happy and keep her out of trouble, but that's not something she can decide upon right now.
Alexis is still young and lovely and capable of enjoying her life and making it a point to really have fun, but will she? Will she make it a point to do what she can to make her life a bit easier? Can she change the way she feels about things and the way she is dealing with the people in her life? Can she move on?