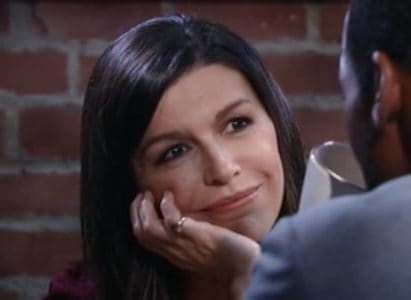 General Hospital fans are currently being thrown for a loop right now as it turns out that there is a chance that Anna and Faison have a baby together. Is there a chance that he was able to impregnate her when he captured her all those years ago even when she was married to Robert Scorpio? They have a very long history together, and she thought this young man was her own. And now it turns out things might not be that well and good for anyone, and he might just have a son with the woman he always loved.
You see, he was obsessed with Anna and wanted to have a life with her. She was not at all interested in him and did not want the same, so he tried to take it. And then there was Dr. Obrecht. Liesl always loved Faison and wanted to be with him, but he wasn't quite the same about her. She was not that important to him, and he really didn't have much fondness for her in his life.
So now it turns out she might have done something about a paternity test to ensure he didn't know that the son Anna had was his own. And now he has a son, he might know about it, and he is back in town. All of this is going down as he is creating more drama than ever before, and it's really about to get crazier than ever for all involved.