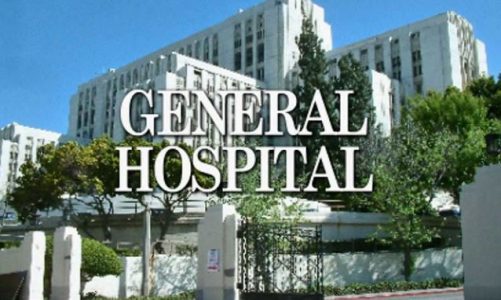 Things are getting hectic for the people of Port Charles, and it's obvious on General Hospital when Curtis is giving Maxie advice. We already know that they are on a similar mission to get things handled their own ways, and he might have a bit of advice for her that makes her mission a bit clearer. Is this the road she wants to continue down? Or does she want to consider taking another road and making some better decisions in the future? We don't know where she is getting her ideas these days, but we do know that she needs someone to tell her that she's making the wrong ones and she needs to calm down and make some better ones in the near future.
Theo is making people angry, though, and it looks like he finally has the upper hand with them. Will he be able to keep it, or will his actions make people feel even less welcoming of him in the future? Will he make amends with the people he has hurt, or will he continue to take advantage of the situation and make it even worse, if that's even possible? We don't know, but we think that some things might change in his life in the near future, and it might make for some more entertaining prospects in his career. Now that Theo has the upper hand, Kevin is about to shock everyone by catching them off guard with his own news.
What is it that he has to say to the people he loves the most, and will it shock them in a good way or in a way that is less than ideal? We don't know what it is that he has to say, but we do know that it's not going to make everyone feel very good at first. Finally, we have to deal with Sonny and his feelings about everything that Julian is doing. He's angry and we aren't positive that he's actually done with his revenge just yet. We have a feeling that he might be willing to go a bit further if he is allowed.