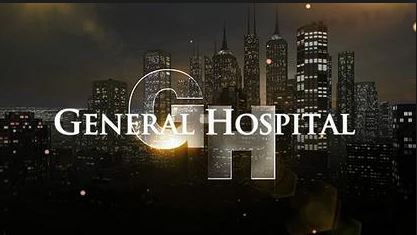 It's going to be crazy on a brand-new General Hospital and no one is safe from the crazy. Alexis is in a bad place right now. She was drunk when she hit Julian with her car and with their troubled history, it only makes sense to people she likely meant to hit him. He turned her in so she could get the help she needs from rehab, and she's horrified. Her family is upset, and she's upset; and everyone is hoping for a miracle in her life. Now she's going to find out what he wants based on his revelation. He has an offer for her, and he's going to make it known to her while he rests in bed in the hospital. She's scared, and she should be.
Right now, Sonny is a mess. He's caught on to Nelle's scheming, and he has to find out why she's working so hard to ruin his marriage and take him and his wife down. She has an ulterior motive, he just has to figure out what it is if he wants to stop her. He's very unhappy with her, and it's giving him something to focus on outside of the recent moment he had at his son's funeral. This could end up being a very good thing for him.
Nelle is in a bad place now that she's lost something. She thinks she has Sonny in the palm of her hand, but she has no idea he is actually on to her and working hard to prove he had nothing to do with whatever she's saying he did. She's lost something that she needs desperately. Being unable to find it is making her a little bit crazy, and she can't seem to help what she's dealing with. She's worried, and she's not going to find peace until she finds whatever it is she needs. Does Sonny have it? We think he might have found something of hers that he knows can hurt her, and he's using it to get his way with her. We aren't positive on that one, but we never put anything past Sonny.