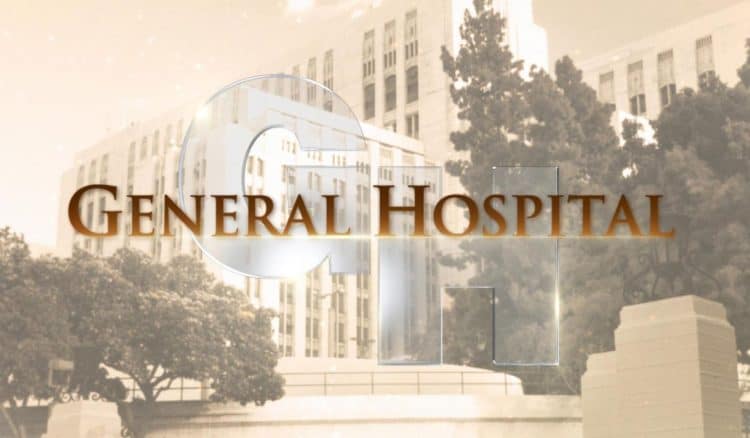 ABC's General Hospital (GH) happens to be one of those soap operas that seems to have been on the air forever. And, to its credit, this soap has never been afraid of diving into some serious and timely social issues. The show revolves around the many trials and tribulations of a fictional town called Port Charles, including the hospital staff at General Hospital, as well as some mobsters, too. In addition, GH has definitely told a number of the greatest love stories that daytime drama has ever seen throughout the more than 50 years that it has been on TV. Who could ever forget Luke and Laura? And, before the amazingly talented Jonathan Jackson was a country singer on "Nashville", he was the sexy Lucky Spencer on GH.
The soap premiered on on April 1, 1963, on ABC and then became the longest-running soap opera that Hollywood ever produced plus being the longest-running entertainment show in ABC TV history. In addition, GH still holds the all-time record for Outstanding Drama Series Daytime Emmy Awards wins.
So, after so many years of great content, what are The Top Five General Hospital Moments of 2017? Well, here are our choices and some pretty exciting clips, too:
General Hospital 5/5/17
https://www.youtube.com/watch?v=vFVy2jPbFfU
Brad is successful at planting the seeds of doubt while, at the same time, Ava is putting two plus two together. Meanwhile, Sonny's renewed feelings of confidence are showing. In addition, Hayden is quite suspicious of Brad. Is he up to no good? Sonny and Ava are working on getting Avery into preschool, Michael's playing peacekeeper, and Julian and Alexis end up crossing paths. Now, GH fans are all wondering if Sonny will kill Ava. Did she switch Morgan's pills? More intrigue to come.
General Hospital 6/8/17
https://www.youtube.com/watch?v=Aa4PaER2Gjw
Valentine is badly in need of a viable way out of his current problems and a visitor will help him with that. Carly is also in need of some serious help and ends up enlisting help from a very unlikely ally. Meanwhile, Kiki is quite upset as well and starts lashing out at Dillon while Anna receives some very unsettling news.
General Hospital 9/19/17
https://www.youtube.com/watch?v=DFAOW-cV-is
It's Franco's big night as he prepares for his opening but he seems to be preoccupied with some other major issues that are weighing on his mind and monopolizing his time. Meanwhile, Ava's curiosity is really intensifying, Liz ends up getting accosted, and Sonny seems to be terribly conflicted.
General Hospital 9/21/17
https://www.youtube.com/watch?v=n38ghzp4WQY
Ava is finally getting some positive news while TJ is calling out Jordan and then Sonny pays an interesting visit to Sam. Will Franco keep a really big secret like he's being asked to? Only time will tell.
General Hospital 9/25/17
https://www.youtube.com/watch?v=9Qywqy4t580
Griffin is growing more and more frustrated with Valentin as Ava begins facing a serious moral dilemma and shows once again that she's her own worst enemy. It looks like she'll never change her self-destructive ways and is simply poisonous to everybody she touches. Fans everywhere are thrilled that the real Jason is back and that would, of course, be Steve Burton fresh off his stint on the Y&R. He's definitely been missed on GH just as he's now being missed as Sharon's loving husband and undercover cop, Dylan, on the CBS soap.
Save
Save